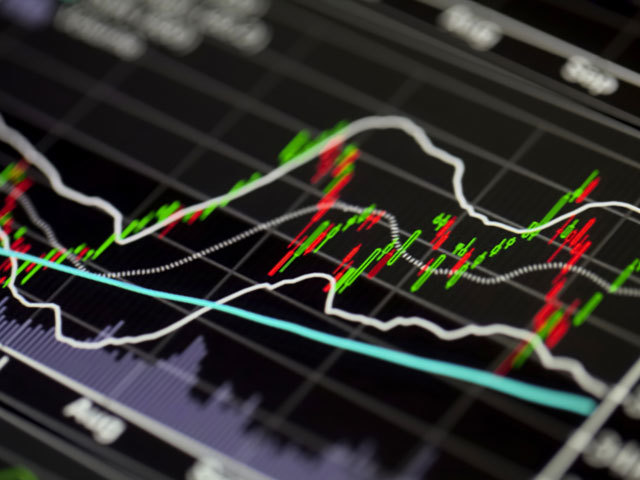 The London market picked up where it left off before Christmas as strong trading among mining stocks helped the FTSE 100 Index to more gains.
A strong session for Asian markets overnight and a modest recovery in the price of Brent crude oil to about 60 US dollars a barrel ensured the likes of BHP Billiton, Rio Tinto and BP were in positive territory.
Amid thin trading volumes, the FTSE 100 Index was higher for an eighth session in a row – up by 14.5 points at 6624.4.
The pound was flat against the US dollar and euro but Russia's rouble was down by as much as 7% at one stage, wiping out some of its recent gains as a report pointed to the first signs of recession since 2009.
In the FTSE 100 Index, shares in newcomer Indivior fell by more than 3% as some of the euphoria over the pharmaceutical company's recent creation through a demerger from Reckitt Benckiser started to fade.
The company rose by more than 20% on its first day of trading but has fallen back since then and was down by another 4.45p to 140.5p.
Other top flight fallers included BT Group, which was down by 6.9p to 409.8p, and Burberry after a drop of 22p to 1633p.
Recommended for you

Brent oil edges above $75 as investors assess tightening market