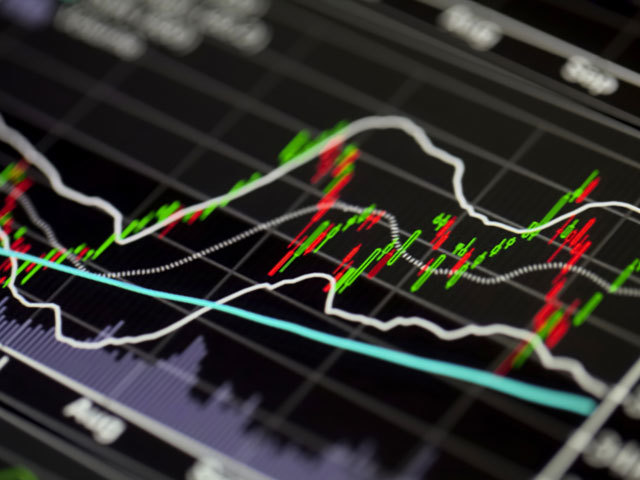 Encouraging economic news and a rare rise in oil prices helped give the US stock market its first gain in the new year.
Major indexes started climbing from the opening bell, following a report from ADP, the payroll processor, which showed that businesses hired more workers last month.
Companies added 241,000 workers in December, an increase from the previous month.
The increase offered more evidence that the US economy is on steady ground and gave investors another reason to jump back into the market after five straight days of losses, said Jeff Kravetz, regional investment director at US Bank Wealth Management.
All three major US indexes climbed more than one percent. The Standard & Poor's 500 index gained 23.29 points to close at 2,025.90.
The Dow Jones industrial average rose 212.88 points to 17,584.52, and the Nasdaq composite gained 57.73 points to 4,650.47.
Before yesterday, falling oil prices and concerns about the global economy had knocked the S&P 500 down 2.7%, its worst start to a year since 2008.
The recent turbulence is probably just a pause in the stock market's steady run, said Michael Arone, chief investment strategist at State Street Global Advisors.
"It's perfectly normal market activity," he said. "Things tend not to go up or down in a straight line."
Major markets in Europe also ended higher for the first time this week. Germany's DAX closed with a gain of 0.5% and France's CAC-40 rose 0.7%. Britain's FTSE 100 advanced 0.8%.
Consumer prices in Europe fell in December for the first time since 2009. The 0.2% drop was mainly the result of falling oil prices, something that could help consumers immediately.
But falling prices also increase pressure on the European Central Bank to provide more stimulus for the region's flagging economy.
Many analysts expect the bank to announce plans to buy government bonds later this month. After the report on prices came out, the euro slipped to 1.1833 dollars from 1.1890 dollars.
Markets barely moved following the release of minutes from the Federal Reserve's December policy meeting.
Fed officials discussed various risks to the economy, but concluded that the recent big drop in oil prices was likely to end up boosting growth.
The price of oil stabilised near a six-year low. US crude oil rose 72 cents to close at 48.65 dollars a barrel on the New York Mercantile Exchange. The gain, which followed news of a decline in US crude inventories, is only the second in nine trading days.
Crude has fallen by more than half since June as supplies rose. Lower energy costs are a boon to consumers and businesses, but some see the plunge as a worrying sign of weakness in the global economy.
Despite turbulent trading over recent weeks, Mr Kravetz expects 2015 to be another solid year for the stock market.
He said: "We're telling our clients not to get caught up in this short-term volatility. Look at the fundamentals: the job market, corporate balance sheets, economic growth. They're very good."
Among other companies in the news yesterday, JC Penney soared 1.33 dollars, or 20%, to 7.89 dollars after the beleaguered retail store posted solid sales late on Tuesday.
For the nine-week holiday shopping season, the company reported sales growth of nearly 4% over the same period in 2013.
Eli Lilly predicted higher revenue and earnings this year as it tries to recover from the loss of patents protecting key drugs.
But the forecast fell short of Wall Street's expectations. The company's stock fell 49 cents, or 0.7%, to 69.23 dollars.
Recommended for you
X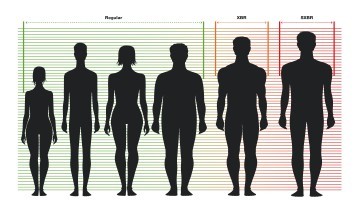 Industry safety group reveals measurement strategy for helicopter passengers