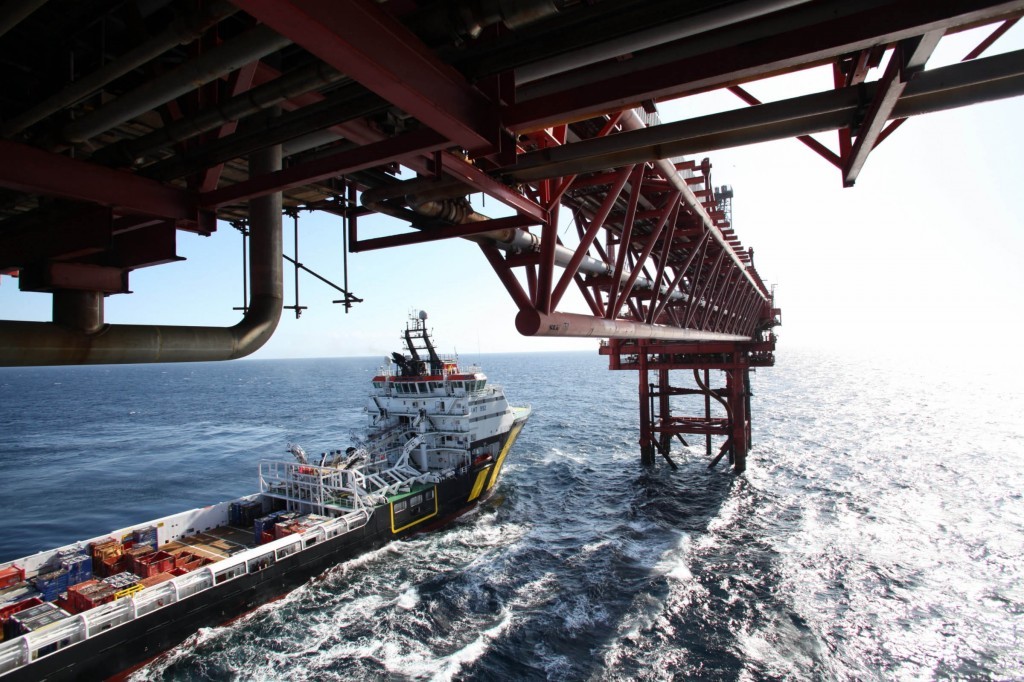 Britain's trade deficit fell to a 17-month low in November – helped by cheaper oil – while the manufacturing sector grew at its strongest pace in seven months, official figures showed today.
The shortfall between exports and imports narrowed to £1.4 billion from £2.2 billion the previous month, the smallest since June 2013.
Manufacturing grew by 0.7%, reversing a contraction of the same size the previous month. It equalled the pace of growth in April and has not been better since last February.
However, the wider production sector slowed by 0.1%, dragged lower largely by oil and gas extraction due to maintenance work in the North Sea.
Meanwhile, a third set of figures – all of them published by the Office for National Statistics (ONS) today – showed the construction industry shrank by 2% in November, its second monthly fall in a row.
Some experts said the data added to fears that the recovery was slowing in the fourth quarter, with unofficial survey results pointing to growth of 0.5% for the last three months of the year, down from 0.7% in the third quarter.
Markit chief economist Chris Williamson said: "Disappointing official data are adding to survey evidence which indicate that the rate of UK economic growth slowed towards the end of last year."
He said it meant the Bank of England would take an "increasingly cautious" approach on when to raise interest rates from their current low of 0.5%.
But David Kern, chief economist at the British Chambers of Commerce, said the trade and manufacturing data were better than expected with the narrowing of the deficit for the second month in a row "particularly welcome".
ONS figures showed that while goods exports fell by £100 million in November, imports were £1.1 billion lower, including a £700 million fall in fuel imports reflecting a slump in the price of oil as well as lower volumes.
The overall trade figure reflects a goods deficit of £8.8 billion – £1 billion lower than it was in October – with a surplus on services of £7.4 billion.
However the goods deficit with Germany, Europe's largest economy, reached a record high of £7.8 billion.
Recommended for you

Oil powers ahead as critical OPEC+ meeting looms, markets rally