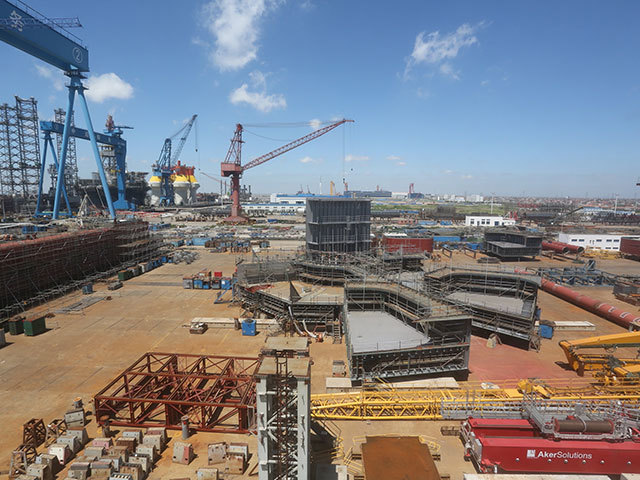 The Cosco Corporation has warned its earnings for 2014 will be significantly lower than the year before due to the steep fall in crude oil prices over recent months.
The company has been hit bu a $90million one-off charge for the firm's discontinued Octabuoy and hill and topside module project.
Cosco's subsidiary, Cosco Nantong, had secured the vessel building contract from ATP Oil & Gas UK, which went into a company voluntary arrangement last July.
The company has since received an initial payment of around $5million from the CVA managers of ATP but has been unable to find a buyer for the Octabuoy.
Following this, the company decided to discontinue the project, which has resulted in the one-off charge.