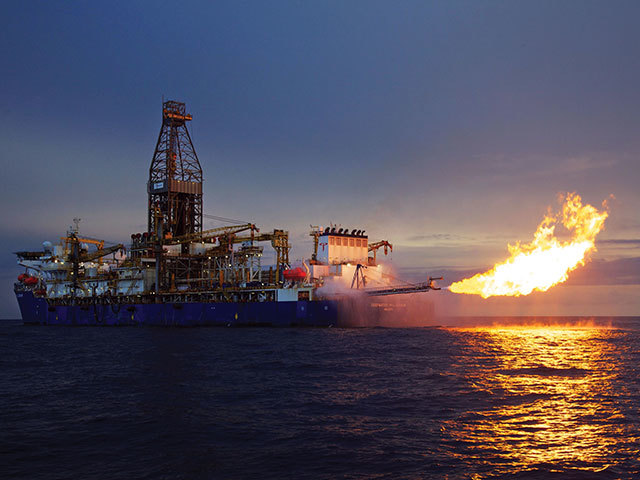 Northern Offshore has issued a Notice of Contract termination to Oceanic Consultants Nigeria for the Energy Searcher drilling contract.
The company has alleged that Oceanic breached various terms of the drilling contract and said it will be filing a claim of $50million associated with the matter.
Oceanic Consultants Nigeria is an affiliate of the Texas-based CAMAC Energy.
A spokesman for Northern Offshore said it hoped to have rig demobilized out of Nigeria by late January.
Recommended for you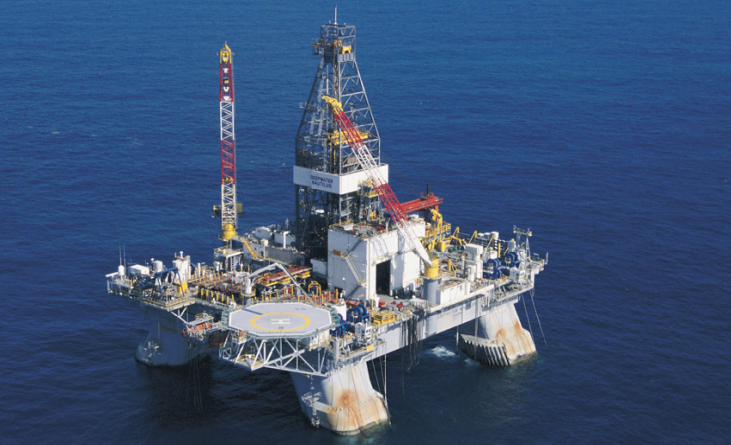 Despite turmoil, POSCO sends Transocean deep-water rig to Myanmar