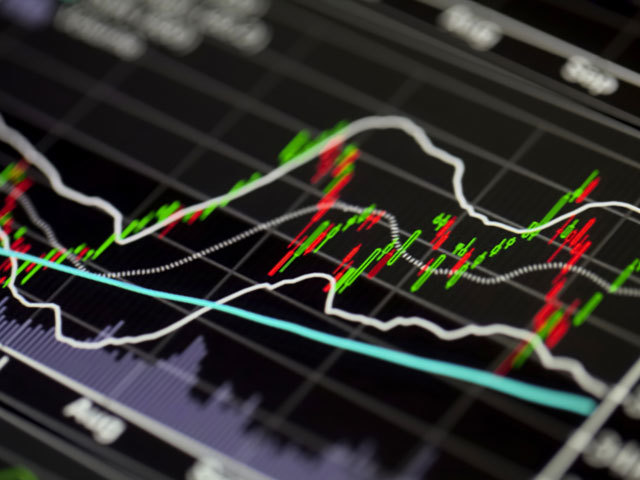 BlackPearl Resources has reduced its 2015 capital spending programmed from $80million to $31million.
The company said it had made the decision in response to the "continued deterioration" in crude oil prices.
Last year it announced plans to spend $280million and had set a 2015 capital budget of $80million.
A spokesman said the original plans were based on higher oil prices.
He said: "The original 2015 capital budget of $80 million has been reduced to $31 million.
"Total 2015 capital spending is therefore expected to be approximately $71 million ($31 million from above plus the deferral of $40 million from Q4 2014 spending).
"The primary focus of the 2015 capital program will be the completion of the first 6,000 barrel per day phase of the Onion Lake thermal project, which will account for over 80% of our 2015 spending.
"We expect to complete construction of this project and commence steam injection in mid 2015.
"Our amended capital spending plans were based on forecast 2015 oil prices of US$55 WTI, a US$15 per barrel heavy oil differential and an exchange rate of $0.85 Canadian to the US dollar.
"We will continue to monitor industry conditions closely and make additional adjustments to our spending plans as conditions change."
Recommended for you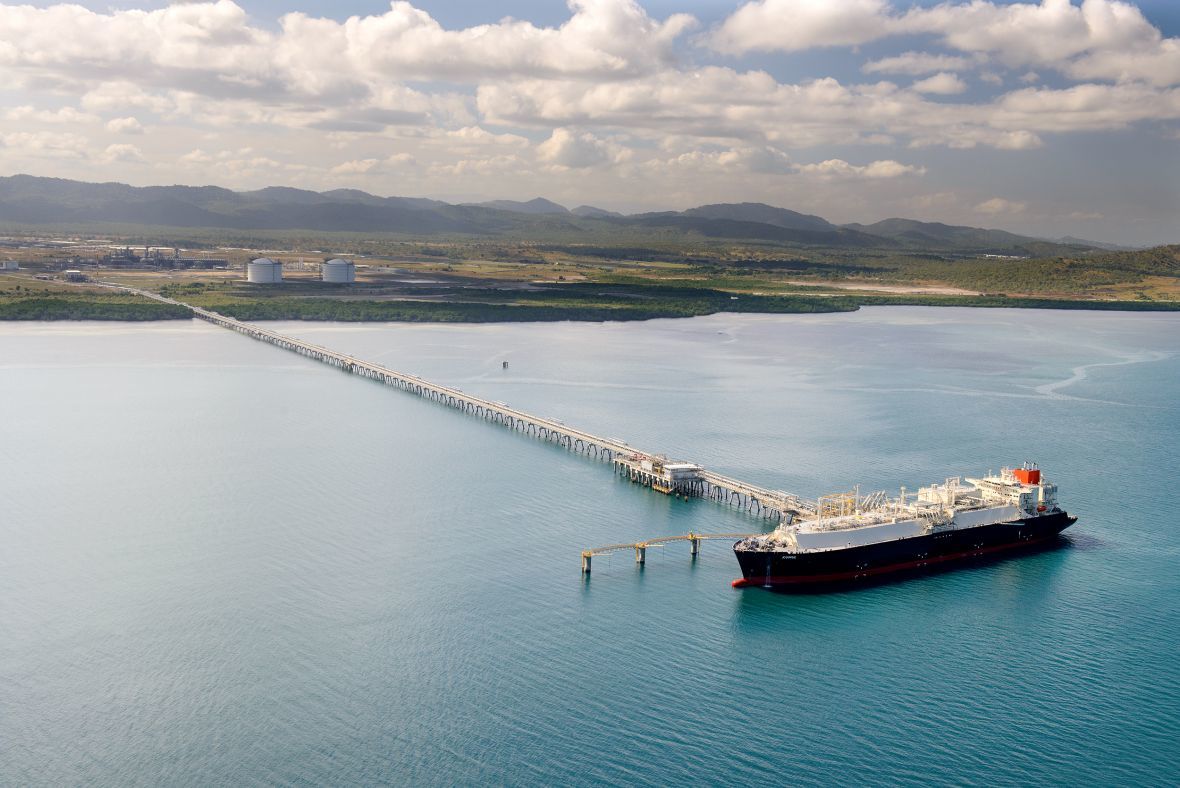 PNG offers Santos $1.4bn for 5% share of ExxonMobil-led PNG LNG