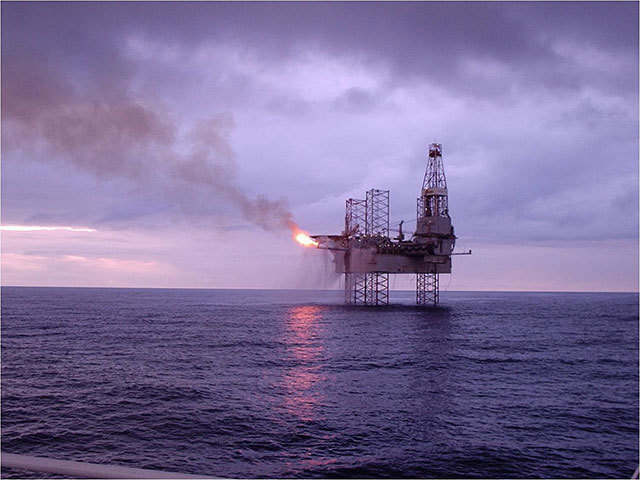 Premier Oil said it expects to book a $300million impairment charge due to the plunge in oil prices.
The company also said it would be making cuts to contractor rates of 10% in line with other companies including WGPSN and BP.
The company said it was also renegotiating rates with suppliers to its top 25 projects.
It also estimated that production would fall to 55,000 barrels of oil equivalent per day this year, excluding contribution from its North Sea Solan project.
Chief Executive Tony Durrant said: "As the oil prices continue to remain low we are looking at all our budgets so we do expect those cuts to continue.
""The entire industry is doing this, I don't think there's a single joint venture in the world where people aren't looking at budgets."
Premier Oil will also be reducing investments to develop fields by 40% to around $600million.
Recommended for you

Oil swings as traders weigh up G-7 crude ban, Saudi price cuts