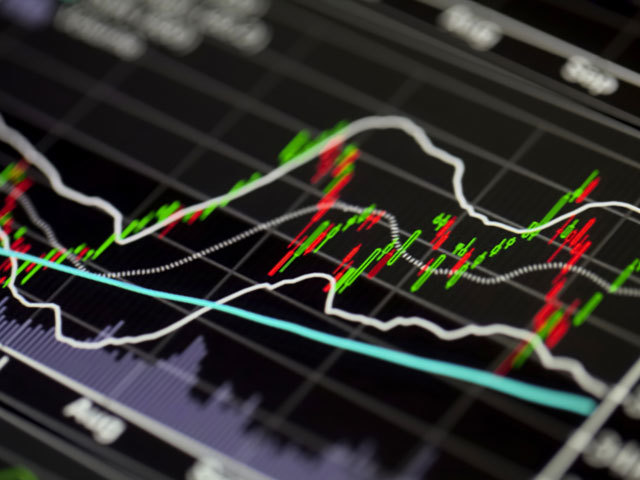 The plunge in oil prices represents a "negative shock" to the Scottish economy, Bank of England governor Mark Carney said.
Mr Carney maintained that the decline – which has fed through to ultra-low inflation which it is hoped will boost consumer spending – was an overall positive development for the UK.
But he admitted that Scotland, which is heavily reliant on North Sea reserves, would face a hit from the fall, which has seen the price of a barrel of Brent crude tumble by more than half since last summer to below $50, a near six-year low.
Mr Carney, appearing before the Commons Treasury Select Committee, was asked about an estimate that the slide would blow a £6 billion hole in Scotland's gross domestic product (GDP).
He told MPs: "It is a negative shock to the Scottish economy but it is a negative shock substantially mitigated by the fiscal arrangements in the UK."
Mr Carney suggested the impact on Scotland of the lower price would be cushioned by the wider benefits to the UK as a whole – where falling petrol prices are putting more money into consumers' pockets.
The governor said the Bank had not calculated a figure for what the hit to Scotland would be.
He added: "My personal view is that the net impact of the decline in the oil price at this stage is net positive for growth in the UK."
Mr Carney's remarks come as Scotland's First Minister Nicola Sturgeon said the falling price of oil does pose a risk of jobs in the North Sea as she announced a task force was being set up to help the sector.
Energy analysts Wood Mackenzie have warned that if the price slipped below the 40 US dollar mark operators could consider closing down wells.
Recommended for you

North Sea oil and gas emissions down more than 20% since 2018