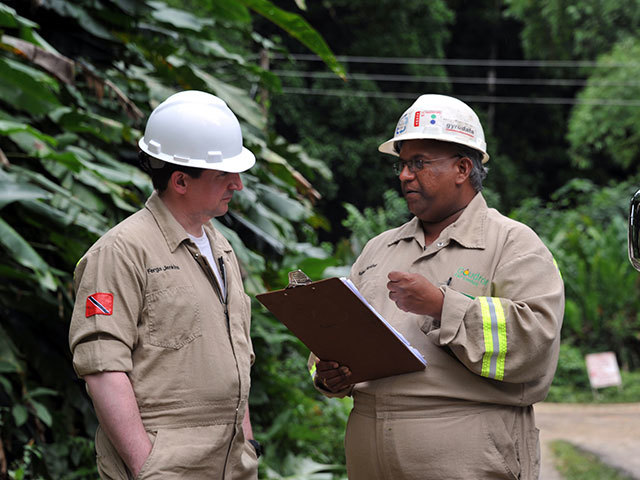 LGO Energy has raised £1.5 million though company arranged placing of new ordinary shares.
The total funds, before shares, will be used to ensure the firm's work in Trinidad is not hindered by the plummeting oil prices.
The flagship Goudron operation is low cost and it is thought the venture will stand strong against the current climate, with its most recent well producing 2,000 barrels of oil per day.
Neil Ritson, chief executive, said: "LGO is in a very exciting phase of its redevelopment at Goudron with the recent GY-670 well resulting doubling group production to over 2,000 barrels of oil per day.
"The company is in a strong position to pursue its immediate objectives, including at least seven new C-sand wells in Goudron in 2015 and the securing of a long-term debt facility from a major European lending bank, and these funds ensure those objectives can be aggressively pursued."
Recommended for you

Wintershall Dea losses top £1billion as Covid cuts oil and gas prices