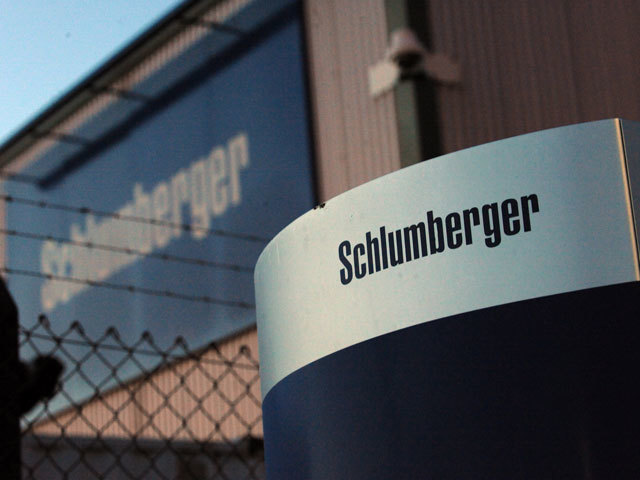 Schlumberger has reached an agreement to acquire a minority interest in Eurasia Drilling Company (EDC) worth an estimated $1.7billion.
The company said the deal extends the long-term relationship they have shared since signing a strategic alliance in 2011.
In connection with the agreement, the principal shareholder of EDC will take the company private.
Following the delisting of the company from the London Stock Exchange, Schlumberger, through one or more of its subsidiaries, will acquire a minority equity ownership interest of 45.65% in EDC.
This will be in exchange for consideration of $22 per share.
The call option will allow Schlumberger, at its election, to purchase the remaining shares in EDC during a two-year period commencing three years from the closing of the transaction.
The transaction is expected to close during the first quarter of 2015, subject to customary conditions.
EDC is the largest provided of onshore drilling services in Russia.
The deal follows an announcement by Schlumberger earlier this month that it would be making around 9,000 redundancies across its global operations.
For more market info click here.