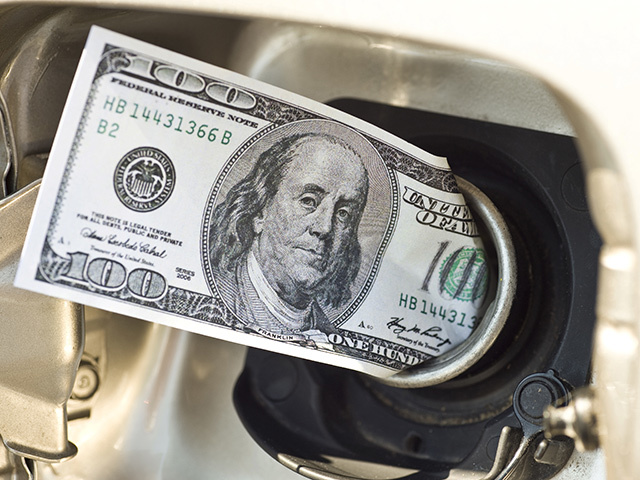 Gulfsands Petroleum said Arawak Energy has terminated its Strategic Cooperation Agreement with the company.
The move comes after discussions between the two regarding potential business opportunities in the Middle East and North Africa and a $20million convertible loan facility.
A spokesman for Gulfsands Petroleum said the company was advised by Arawak that following statements made by certain shareholders of the company and non-executive directors, the company said it would be terminating the agreement.
He said: "Late on 22nd January, 2015, the Company was advised by Arawak that as a result of its dialogue with the Company over recent days and corporate developments over the last few weeks including public statements made by certain shareholders of the Company and non-executive directors of the Company, Arawak has determined that it should terminate the Strategic Cooperation Agreement.
"Further, Arawak has confirmed that in view of these events, it reserves all of its rights under the Facility Agreement.
"Arawak's rights under the Facility Agreement may in certain circumstances, include the right to terminate the Loan Facility and to require repayment of all moneys advanced under the Loan Facility.
"Arawak has also advised the company that in the event the removal of Messrs Sajjad and Judge as Executive Directors of the Company, whose removal as directors of the company are matters the subject of resolutions to be considered at a General Meeting of the Company on 3rd February, 2015, takes effect, it will not hesitate to act to enforce its rights under the Loan Facility."
"At the present time, US$10 million has been advanced by Arawak under the loan facility. In the event the loan facility is cancelled and repayment is required in the circumstances to which Arawak has referred, the company would be obligated to repay all moneys advanced by Arawak together with additional fees and expenses estimated at approximately US$1 million, within approximately 90 days of the date of receiving Arawak's notice of demand for repayment."
For more market info click here.
Recommended for you

Offshore Companies: Top Tips to Minimise Immigration Frustration