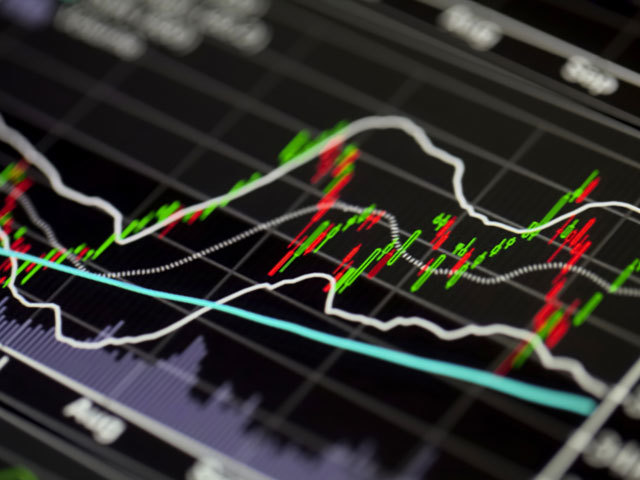 Weaker-than-expected profits from Royal Dutch Shell triggered a sell off for oil stocks and left the FTSE 100 Index sharply lower today.
The oil giant's shares were down by more than 3% – off 77.5p to 2170.5p – despite a 12% rise in underlying profits to $3.26 billion (£2.15 billion) for the final quarter of 2014.
The company, which has been hit by a sharp fall in Brent crude prices since last summer, also said it planned to cut spending by $15 billion (£9.9 billion) over the next three years.
The results impacted on BP, which was down 12.7p to 420.3p ahead of its own results next week, as the FTSE 100 Index slid 63.4 points to 6762.7.
The fall in the top flight index came amid increased jitters over when the United States will hike interest rates after Federal Reserve policymakers sounded an upbeat note on the economy last night.
In other corporate results, Guinness and Smirnoff drinks giant Diageo rose 13.5p to 1975.5p despite an 18% drop in half-year profits to £1.3 billion.
Analysts were encouraged by signs of momentum after the second part of the half year numbers showed some improvement.
Low-cost airline easyJet set the pace in the FTSE 100 Index, rising 2% or 43.5p to 1810p in the wake of upbeat figures earlier in the week.
For more market info click here.
Recommended for you

BP, Equinor and Ithaca Energy team up on West of Shetland electrification