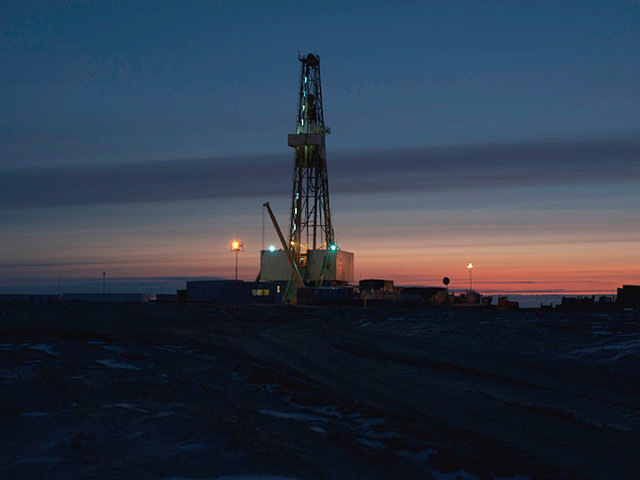 Max Petroleum said it could become insolvent without debt restructuring and additional financing.
The company said the fall in oil price has had a "very severe" impact on the company's forecast liquidity position for the year ahead.
As a result its business had been rendered unviable unless further material investment is made into the company.
This would be in addition to a comprehensive debt restructuring agreed with Sberbank, which have so far been unsuccessful.
A spokesman said: "While, as a result of the above, the Subscription by AGR Energy will not proceed, Max Petroleum continues negotiations with Sberbank regarding an appropriate debt restructuring and with AGR Energy regarding an equity investment that, together with the debt restructuring, would render the Company viable at current oil prices.
"The directors of Max Petroleum currently believe that there is a reasonable prospect that ongoing discussions could result in a sufficient refinancing of the Company and, on that basis, have not put the Company into administration.
"However, there is only a short period remaining to achieve such a refinancing and if current efforts are unsuccessful then the consequences will be negative for all stakeholders in the company."
A further announcement is expected to be made by the company in due course.
For more market info click here.
Recommended for you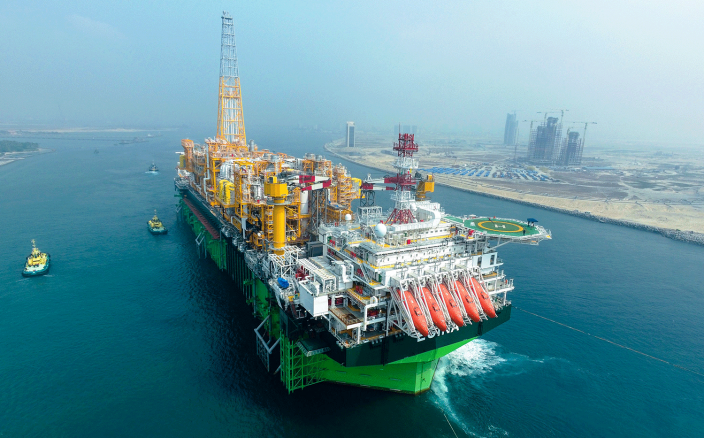 Conversion of OML 130 could trigger FID from Total at Preowei