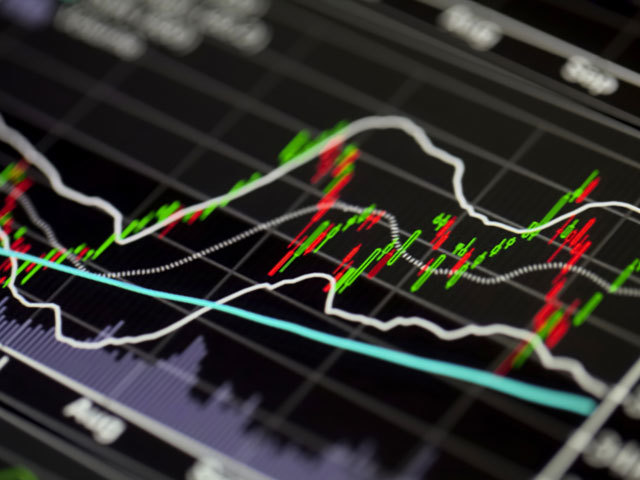 The threat of Greece's possible exit from the euro continued to hang over markets today during another tough session for blue-chip shares.
The FTSE 100 Index followed Monday's weak session with a drop of 41.7 points to 6794.2, whilst markets in Paris and Frankfurt were also lower.
Investors have been spooked by Prime Minister Alexis Tsipras pledge on Sunday to bring an end to budget cuts and tax increases, leaving the country on collision course with its foreign creditors.
A stalling in the recent recovery in oil prices also hampered progress in the commodity sector, with BP down 7.45p to 449.7p and Royal Dutch Shell off 31.25p to 2155.25p.
Banks were also lower after UBS reported that profits rose 5% in the fourth quarter to 963 million Swiss francs (£683.5 million)
The bank warned that the sharp rise in the Swiss franc after the end of the trading quarter would put pressure on its profits going forward.
UBS shares fell 3% and contributed to a weaker session for a number of London-listed banks, with Standard Chartered down 25.4p to 914p and HSBC off 11.7p to 598.85p.
For more market info click here.
Recommended for you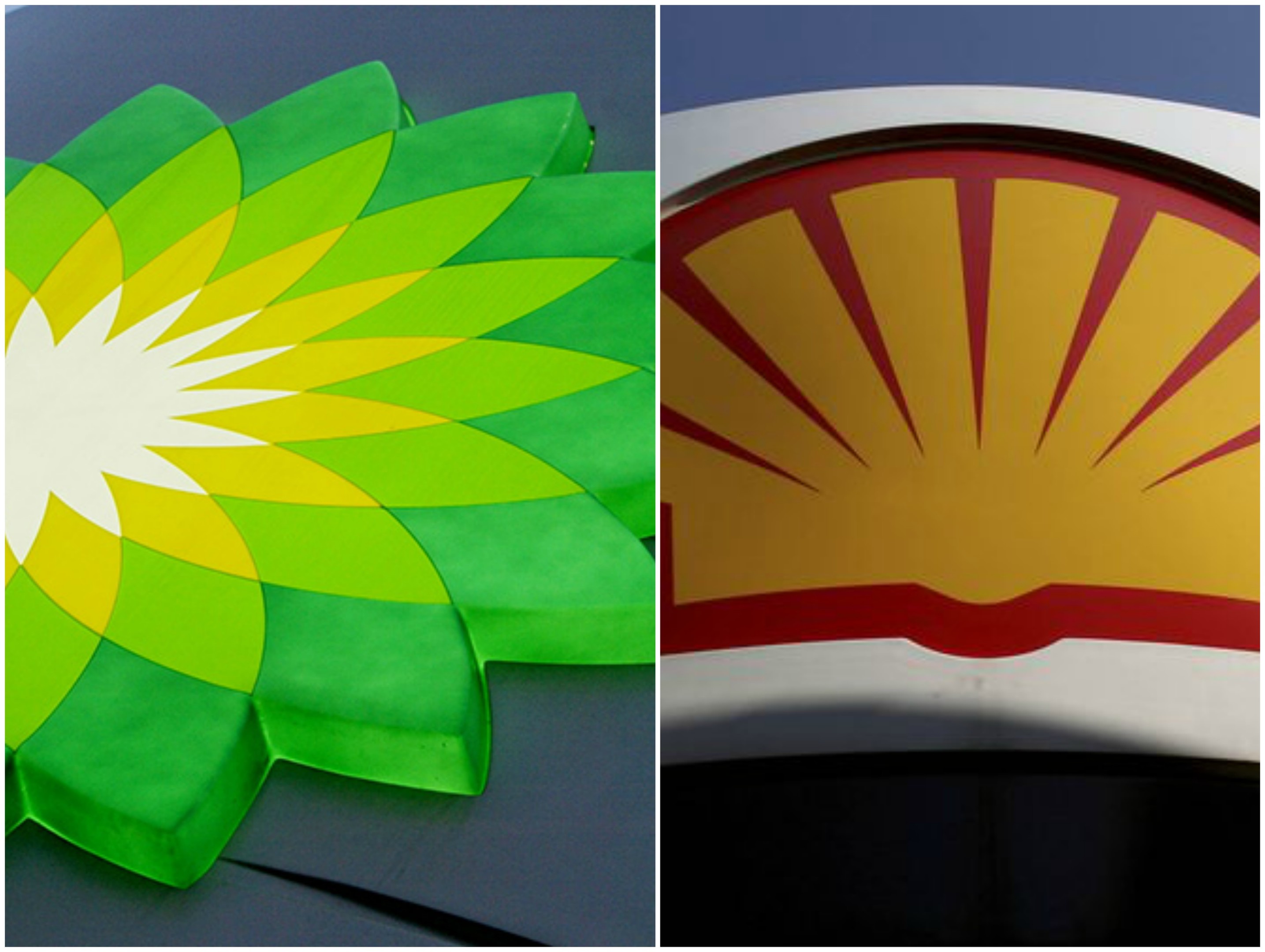 FTSE avoids big drop as oil and copper prices rise