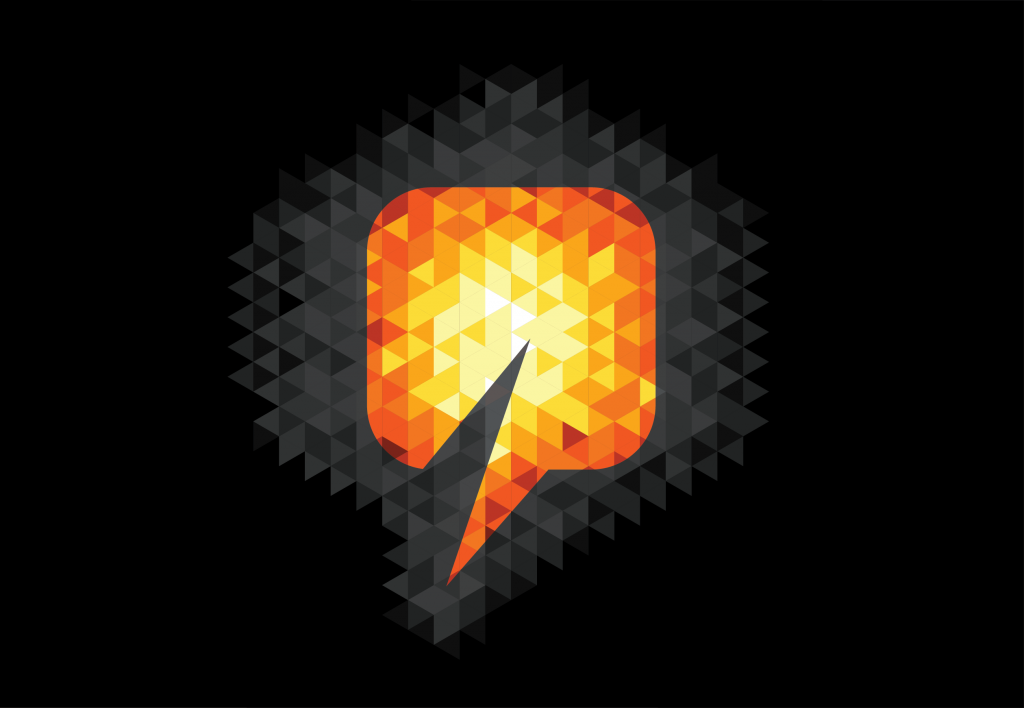 Genel Energy said it fell to a loss last year as it waited for money still owed from some of its fields in the Kurdistan Region of Iraq.
The company said its expects to receive regular repayments this year.
The oil producer made a full-year loss of $312.8million, compared with a profit of $186.5million in 2013.
However revenue rose nearly 50% to $520million, reaching the lower end of its $500-800million target.
Earlier this year Genel Energy said it would be reducing its headcount in a bid to save costs.
The company also previously said its capital expenditure guidance has been lowered for 2015 by 30% to between $200 and $250million.
The move marks a reduction of 70% compared with expenditure last year.
Recommended for you

Big Oil is about to post highest cash flow in more than 13 years