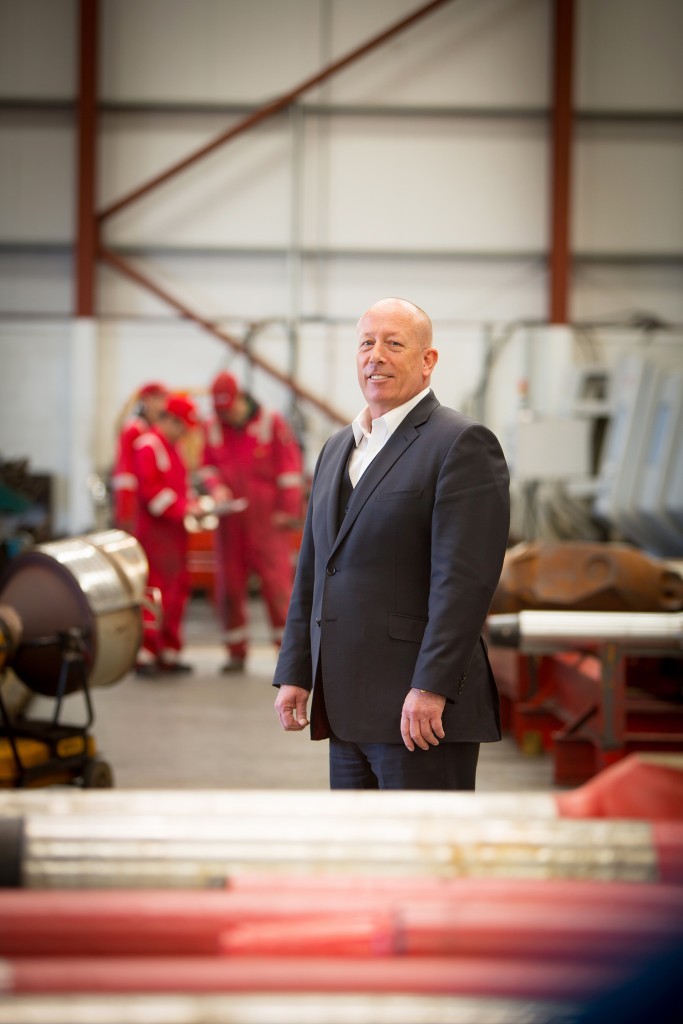 Drilling technology business Paradigm Drilling Services this week finalised the establishment of a new Mexican subsidiary, Paradigm Drilling Services Mexico.
The firm finalised the establishment of their new Mexican subsidiary in Veracruz on the Gulf of Mexico, and is currently seeking premises to house a large manufacturing and service facility in the city to support its operations, creating around 15 jobs by the end of the year.
Fraser Innes, managing director of Paradigm, said: "We are delighted to announce this next step in the development of our company.
"The Mexican market presents opportunities for proactive companies and we are extremely excited about the growth potential of the new operation in Veracruz."
The $5 million investment in Mexico comes after Paradigm's prediction of a 54% increase in turnover for 2015, up to £10 million.
The company also announced that it has won an initial $500,000 contract in the region with an international oilfield business for the supply of rental equipment.
Recommended for you

Aberdeen consultancy Xodus in US expansion with OGS deal