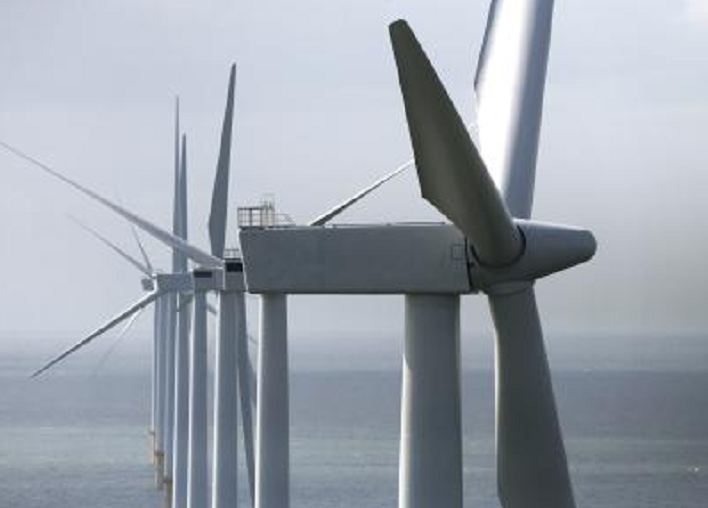 Engineering giant Siemens moved ahead of Vestas to top the global wind turbine market, a report has revealed.
The German firm is the number one as measured by market share of newly installed machines connected to the grid in 2014, but the gap between the top three companies is small.
Make Consulting, a Danish renewable energy firm, said wind turbine units of Siemens, General Electric and Danish turbine maker Vestas had between 10.8 and 10.1% each of global market share, showing the intense competition in the industry.
The consultancy said, however, GE's climb to second position from fifth the previous year was due to turbines that had already been installed in 2013 but were only turned on in 2014.
Siemens meanwhile is expanding rapidly in offshore wind, a new battleground for turbine makers as they produce larger engines to go further offshore to avoid local community complaints against their installation.
Siemens accounted for 76% of new capacity installed offshore last year in the world and 88% offshore Europe.
However, none of the top three feature as prominently in China, one of the biggest markets for wind where Chinese makers are dominant. Beijing-based Goldwind, United Power and Ming Yang were the top three turbine makers there respectively, Make said.
Read more market info here.
Recommended for you

Final grant agreement reached for £130m Blyth subsea cable facility