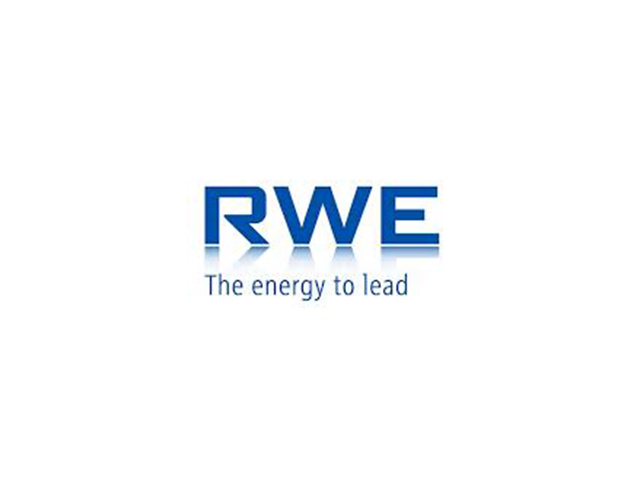 RWE, Germany's largest electricity generator, today reported a 45% decline in full-year profits following a slump in power prices.
Recurrent net income, the measure used to calculate dividends, dropped to£915.4million in 2014, from £1.65billion a year earlier, the Essen-based company said. Sales fell 7.5% to £34.7billion.
Germany's expansion of renewable-energy has dragged down wholesale electricity prices.
In January, power for next-year delivery fell to the lowest since April 2004, eroding the profitability of traditional utilities such as RWE that run coal, gas and nuclear generation plants.
The "crisis in conventional power generation continues," chief executive Peter Terium said today.
He added: "We will focus once more on growth opportunities in the future but without losing sight of the need for strict financial discipline."
Operating profits from conventional power generation fell 29% to £700million.
RWE, which achieved cost savings of £1billion in the three years to 2014, lifted its cumulative savings target to £1.43billion by 2017 from £1billion by 2016. Savings reached £286millionlast year, £179million more than envisaged, it said.
The company also said it met its goal of financing capital expenditure and dividend payments entirely with cash flows from operations a year earlier than planned.
The supervisory board of RWE last week extended Mr Terium's contract until 2021 to ensure "long-term continuity and reliability" as the company contends with sliding prices and surging debt.
RWE has also just completed the £3.65billion sale of its Dea oil and gas unit to a group led by Russian billionaire Mikhail Fridman.
The company reported net income of £1.2billion for 2014, compared with a net losses of £1.97billion a year earlier following write-downs.
Read more market news here.
Recommended for you

Thailand needs 'shale' gas moment as energy crisis deepens on PTTEP's watch