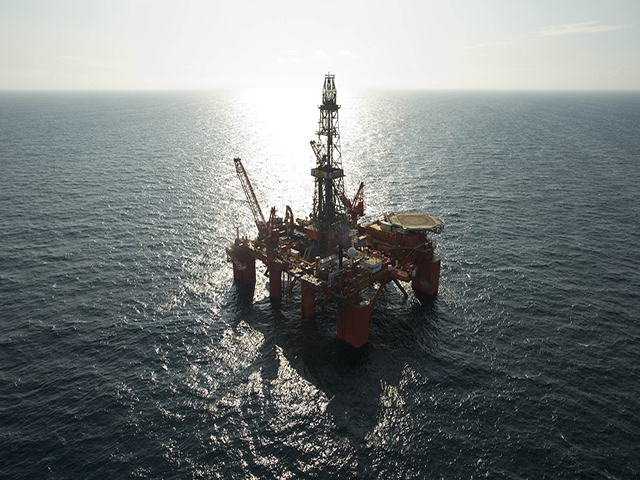 The oil price slump has hit the UK's energy industry harder than almost anywhere else. Already beset by sky-high costs, rapidly depleting fields and uncertainty about who pays to decommission old platforms, investment in the North Sea threatens to collapse as oil trades near $50 a barrel.
The industry is expecting Chancellor of the Exchequer George Osborne to help with tax cuts on Wednesday when he delivers the government's last budget before May's general election. The group that represents oil and gas companies wants the tax on profits cut and a simpler and more generous tax break for investment.
"Tax changes are vital," Malcolm Webb, chief executive officer of lobby group Oil & Gas UK, said in a statement on Monday. Action "is urgently needed in order to help re-establish the competitiveness of the UK oil and gas industry."
The picture for North Sea today is grim.
Production is less than half its peak in the 1990s, when the UK was a leading oil and gas exporter, giving the government billions in taxes to spend. As many as 15,000 jobs are forecast to disappear from the industry this year and companies are lining up to sell assets, only to find there are no buyers.
The cost of labor and equipment in the region, mixed with the tax burden, meant cash flows for North Sea operators were a negative 5.3 billion pounds ($8 billion) last year, Webb said.
About a quarter or a third of UK fields are uneconomic at current oil prices, BP Plc CEO Bob Dudley said in February. His company has announced 300 job cuts already this year.
"It's offshore and a harsh operating environment," said Jason Gammel, an analyst at Jefferies LLC in London. "You can see operating expenses at particular fields as high as $50 a barrel, clearly not generating much profit in the the current oil price environment."
Oil producers pay a total of 60 percent tax on profits: a supplementary levy of 30% in addition to corporation tax at 30%.
In December, the government announced several measures to encourage North Sea investment, including reducing a tax on producers and adding incentives to carry out seismic surveys in under-explored areas.
Last month, Osborne promised to take further action to help the North Sea after oil prices fell by more than half in less than six months.
Meanwhile, some of the world's leading oil producers are trying to sell fields to concentrate capital on more profitable parts of the industry. BG Group Plc, Apache Corp. and Marathon Oil Corp. are among companies that have explored a sale of their North Sea assets.
In total, assets worth as much as 20 billion pounds ($30 billion) are currently for sale in the North Sea, according to investment bank Evercore Partners Inc.
One reason why sales are so difficult is a lack of clarity about who is liable to decommission the giant offshore platforms built in the 1970s and 1980s as fields come close to the end of their useful lives.
Royal Dutch Shell Plc, Europe's largest oil company and one of the pioneers in developing the North Sea, signaled the region was entering its twilight when it announced in February it was planning to dismantle one of its Brent platforms.
Brent, one the largest fields discovered in the North Sea, which has produced more than 4 billion barrels since 1976, gives its name to the grade of oil that provides the price benchmark for two-third of the world's crude.
"If things stay as they are, the short- to medium-term outlook for the North Sea, in terms of maximizing the recovery of the U.K.'s oil and gas resources, will remain negative," London-based broker Peel Hunt LLP said in a note to clients on Wednesday. "Wednesday's budget gives the government an opportunity to respond."
Recommended for you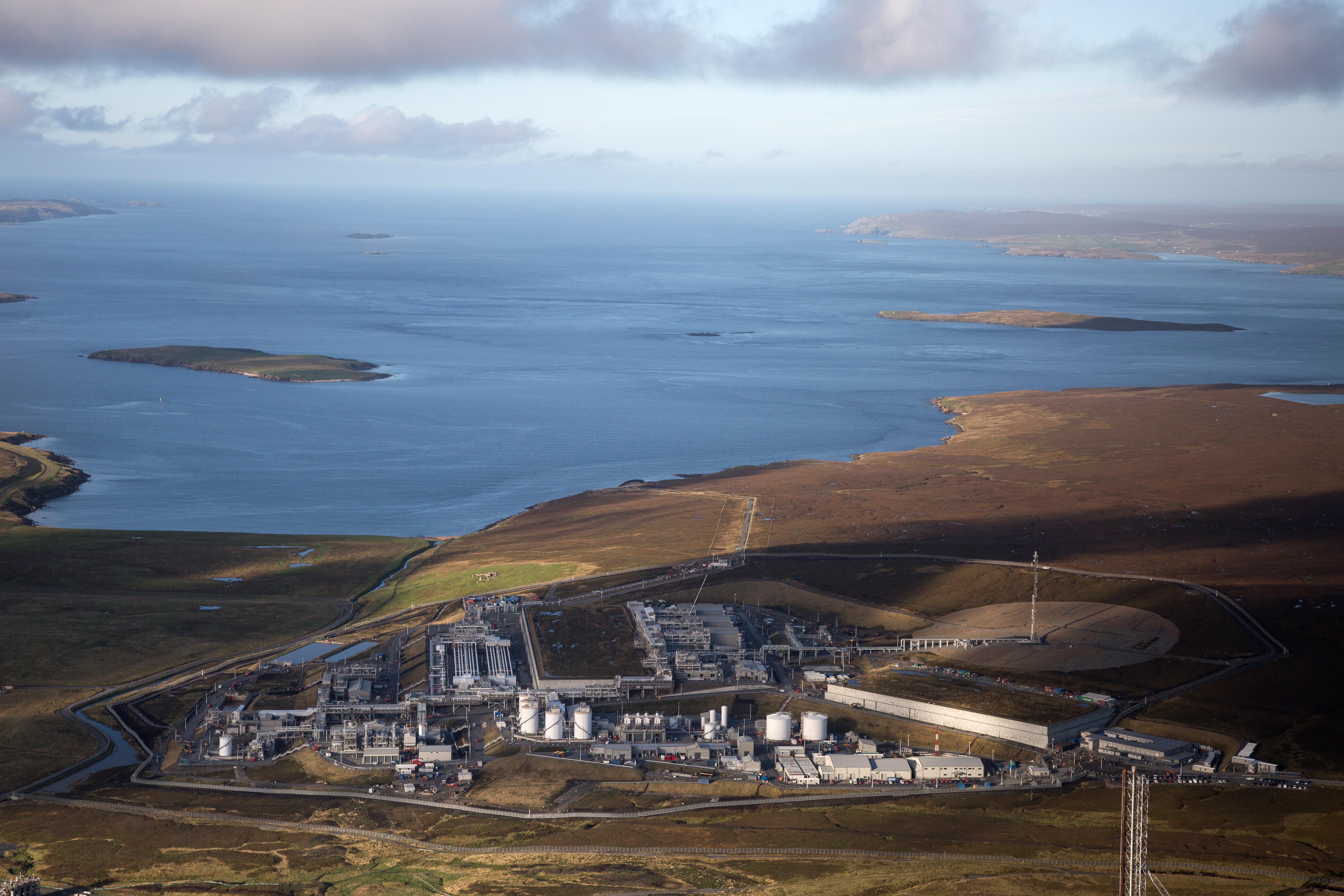 Shell named as buyer of West of Shetland operator Corallian from Reabold