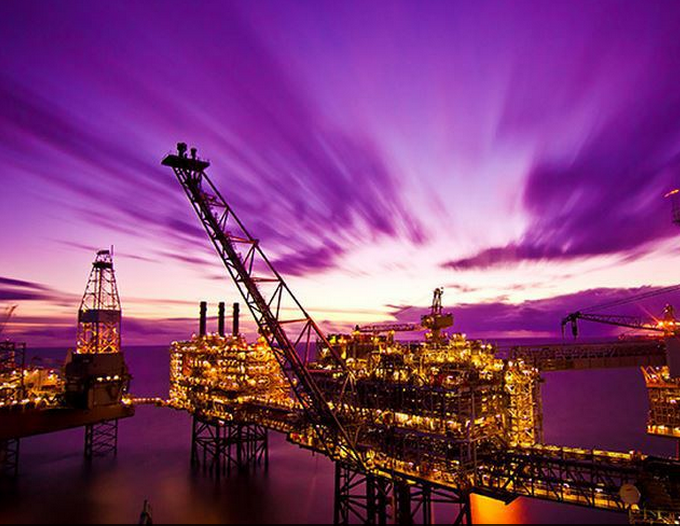 The UK's biggest organisation representing contractors, consultants and other workers in the oil and gas industry has backed the measures introduced by Chancellor George Osborne.
The IPSE said the cuts would further encourage investment within the North Sea.
In the 2015 budget, Chancellor George Osborne agreed to cut the supplementary charge from 30% to 20% as well as the PRT (Petroleum Revenu Tax) from 50% to 35%.
The raft of measures are expected to boost the industry by £1.3billion.
IPSE's Scottish based director Gary Sharp said: "This is the first ray of sunshine in what has been a dark and stormy backdrop over the last few months", said
"Scotland has over 273,000 freelancers. Many of these independent professionals work in the oil and gas sector, providing vital specialist skills and they have seen job losses and pay rates being slashed month by month.
"For decades this industry has given so much to the foundations of the UK economy, so it is only right the UK gives something back to this sector in its moment of crisis. This is a start, but we need even more imaginative thinking from the Government to help breath confidence back into the oil and gas industry and help deliver long-term energy security for the UK."
Both politicians and the oil and gas industry have supported the changes.
The OGA's (Oil and Gas Authority) chief executive Andy Samuel said the sharp decline in oil prices had "magnified the very real challenges facing our industry".
Meanwhile Oil & Gas UK said it had lay "strong foundations for regeneration of the UK North Sea".
For more analysis on the budget, click here.
Recommended for you

AF Gruppen secures decom contract for North Sea platform