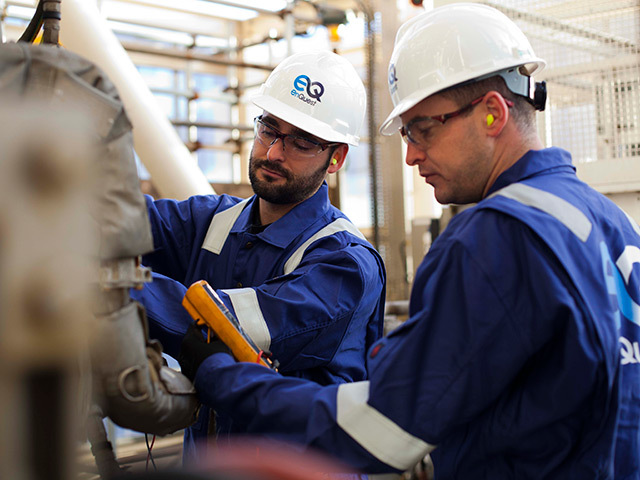 EnQuest could invest more money in some of its North Sea fields after the UK Chancellor revealed a raft of measures to help the industry.
The company's chief executive welcomed the changes which he said would give more value to their North Sea assets.
The Budget changes included a reduction in the supplemnetary charge from 30% to 20% as well as a reduction in the PRT (Petroleum Revenue Tax) from 50% to 35%.
Amjad Bseisu, chief executive, said: "That will give more value for some of our late-life assets and give us the ability to invest in those, particularly Thistle and Alba."
The move comes as EnQuest announced it had booked $335million in impairment charges last year due to the decline in oil price.
It also reported a slight decrease in full-year pre-tax profit of $363million.
The North Sea focused company also reduced its 205 spending programme by 40% to $600million.
The company said it had achieved cost savings by reducing rig rates by around 20% and reducing jobs and contractor pay.
Earlier this month, Energy Voice revealed EnQuest had reduced its contractor rates by 10%.
In November last year, the company said it was poised for substantial production growth from its UK hubs.
Its bullish update on the North Sea was based on output expectations for the Alma field – due onstream in mid-2015 – and Kraken, which is on schedule for first oil in 2017.
The company is targeting a rise in 2015 production to between 33,000-36,000 barrels of oil equivalent per day (boepd).
Recommended for you

North Sea firms relinquish swathes of licences to NSTA regulator