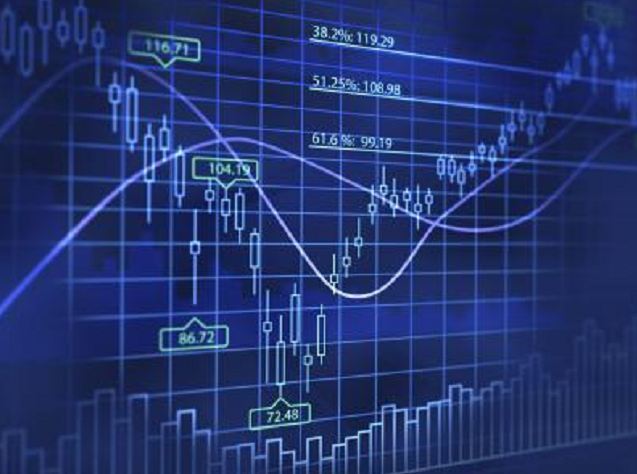 China Petroleum & Chemical Corp. shares slumped the most in over three months after Asia's biggest refiner posted its lowest annual profit since the 2008 collapse of Lehman Brothers Inc. sparked the global financial crisis.
Net income in 2014 for the company known as Sinopec dropped to 46.5 billion yuan ($7.5 billion), or 0.397 yuan a share, from 66.1 billion yuan, or 0.53 yuan, a year earlier, according to a statement to the Shanghai stock exchange.
That compares with a mean of 53.5 billion yuan from 23 analyst estimates compiled by Bloomberg. Sales were 2.83 trillion yuan, down 1.9%.
Brent, a benchmark for half of the world's crude, dropped 48 percent last year, forcing explorers worldwide to pare investment and staffing levels to reduce costs.
Sinopec's annual profit almost halved in 2008 to 28.5 billion yuan, when crude plunged 51%.
Last year's "profit decline was mostly due to lower crude prices and inventory losses," said Laban Yu, a Hong Kong-based analyst at Jefferies Group LLC.
"This year will be ugly for Sinopec as upstream losses may intensify and inventory losses may continue." Sinopec's 2015 profit could fall another 80%, assuming a price of $50 a barrel for Brent, he said.
Sinopec shares dropped as much as 3.6% in Hong Kong trading this morning. The stock was down 2.8% to HK$6.03 as of 9:49 a.m. Sinopec has fallen 12% in the past year, compared with a 12 percent gain in the city's benchmark Hang Seng Index.
The refiner expects a "significant decrease" in first-quarter profit, which will be "in the vicinity of the break even point," because of low prices and inventory costs, Sinopec said in a separate statement.
Crude output rose 8.5 percent to 361 million barrels in 2014 as realized prices dropped 5.8%. Capital spend this year will drop to 135.9 billion yuan from 154.6 billion yuan in 2014, with more than half that investment going to oil and gas exploration and production, Sinopec said.
The cut in capital spending is insufficient if the refiner wants to maintain an operating margin similar to that of 2014, Neil Beveridge, a Hong Kong-based analyst at Sanford C. Bernstein, said in an e-mailed research note.
"The focus of Sinopec this year has to be more emphasis on cost control, capex cuts, restructuring and reform to improve long term returns which are simply too low," he said.
Crude production may drop 4 percent to 348 million barrels in 2015, while natural gas production may grow 24 percent to 886.3 billion cubic feet, Sinopec said.
The company's non-fuel retail business was an exception to the performance of other units as sales increased 28% to 17.1 billion yuan. Sinopec sold a 30 percent stake in the business to a group of 25 investors for $17.5 billion last year.
Sinopec plans to invest in clean energy, environmental protection and new materials over the next decade as it seeks to reduce its dependence on oil production and processing, Chairman Fu Chengyu said at its annual work conference in January.
Recommended for you

Cnooc first-half profit slides as weaker oil prices hit driller