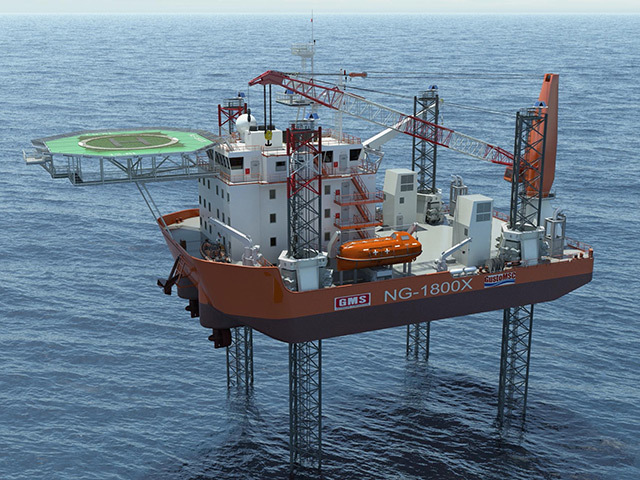 Gulf Marine Services has posted a rise in profits up 13% on the same time the year before.
The company posted adjusted net profits of $81.3million while revenues were up 7% at $196.6million.
Gross profits also rose by 6% to $126.5million and net profits were 9% up at $75.6million.
Chief executive Duncan Anderson said: "GMS delivered a strong performance in 2014. The Group carried out the business strategy we set out at IPO, maintaining high utilisation levels of 97% for the SESV fleet and achieving charter rates in line with expectations.
"The new build programme, which will expand the fleet by two-thirds during the period 2014 to 2016, progressed as scheduled with a Large Class vessel delivered to its first contract in Q4 2014, and two further new vessels contracted well ahead of their Q2 2015 scheduled build completion.
"As our fleet continues to grow we believe 2015 will be a year of progress.
"The continued demand for our vessels highlights the value of our cost-effective solutions as our core Opex-focused oil and gas clients seek to extract maximum value from their offshore assets, which is increasingly relevant in the current oil price environment.
"Whilst we cannot say with certainty how GMS will be affected by the recent rapid decline in the oil price, any effects to date have been limited and we believe that the outlook for GMS continues to be good.
"With over $ 700 million of backlog derived exclusively from Opex rather than Capex-related activities, mainly for NOCs in the low cost production areas of the Middle East, GMS is well-placed to continue to grow its business."
Recommended for you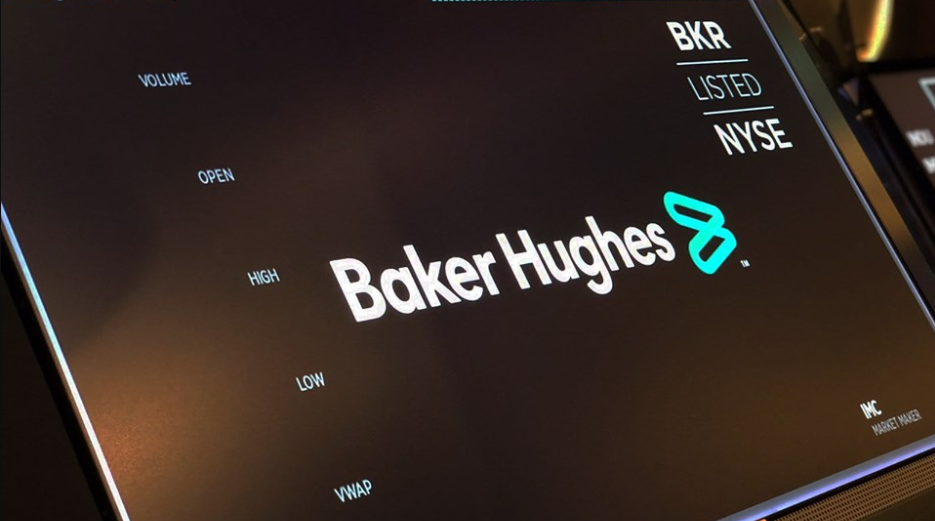 Baker Hughes posts first profit in 2021 as oil prices rise