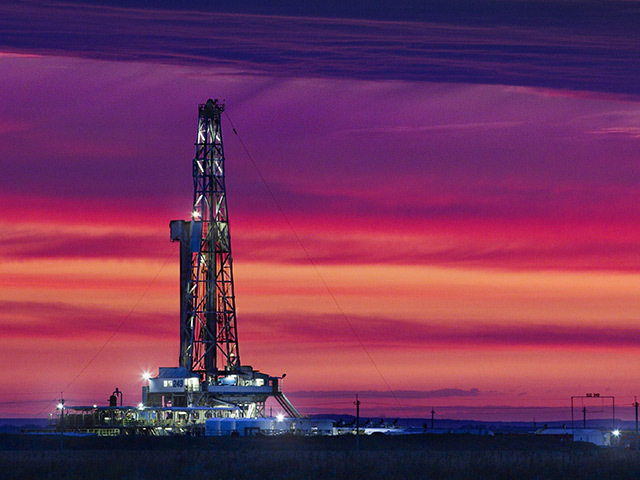 Cliq Energy is set to acquire a controlling interest in two active oilfields in Kazakhstan in a $117.3million deal.
The company plans to buy 51% of a special purpose vehicle which owns the oil blocks and is held by Phystech Firm LLP.
The company is expected to make a deferred payment for the rest after the terms of both the sales and purchase agreements have been met.
Recommended for you

Crippling energy crisis set to worsen for debt-ridden South Asia