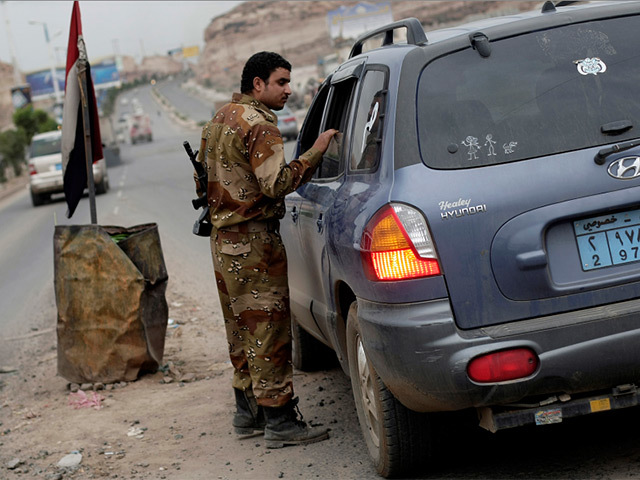 Oil prices jumped 5% yesterday, rallying for a second straight day after air strikes in Yemen by Saudi Arabia and its Gulf Arab allies sparked fears of a bigger Middle East battle that could disrupt world crude supplies.
The military operation against Houthi rebels, who have driven the president from Yemen's capital Sanaa, has not affected the oil facilities of major Gulf producers.
But fears the conflict could spread has stoked concerns about Middle East oil shipments.
Saudi rival Iran, which backs the Houthi rebels, denounced the air strikes.
Russian President Vladimir Putin, in a phone conversation with his Iranian counterpart, called for an "immediate ceasefire".
Analysts doubt any possibility of an all-out war and say only a temporary lift to oil prices is expected amid continued worries about oversupply.
Benchmark Brent oil jumped more than $3 a barrel before paring gains to settle up $2.71, or 4.8% higher at $59.19.
US crude finished up $2.22, or 4.5% higher, at $51.43 a barrel.
Recommended for you

Saudis curb oil supply to some buyers after vow to pump less