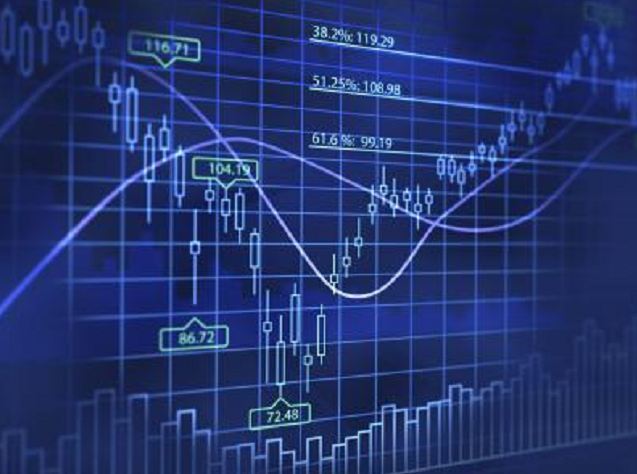 The world's biggest oil companies lost more than a billion barrels of known reserves last year as the "big five" energy majors struggled to stem the decline in new discoveries, a report has found.
Analysis by brokers Morgan Stanley found that BP, Chevron, ExxonMobil, Shell and Total saw proved reserves shrink to 78.6billion barrels of oil equivalent (BOE) in 2014 from over 80billion the prior year – the steepest drop since 2008.
The report pointed the finger at declining discoveries of new fields and extension of reserves on existing fields.
The research found that the oil majors added just 2.3billion BOE to their reserves last year, down 24% from 2013 and almost half of the level in 2011.
Reserves are used as bankable assets which oil and gas firms must add to maintain funding for future production.
Recommended for you

Upstream giants: The 10 largest oil and gas fields starting up in 2022