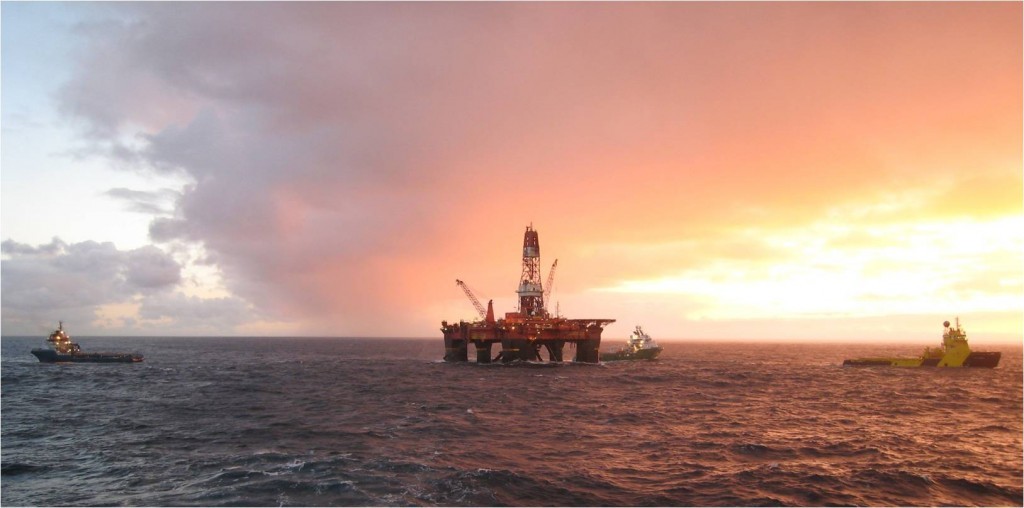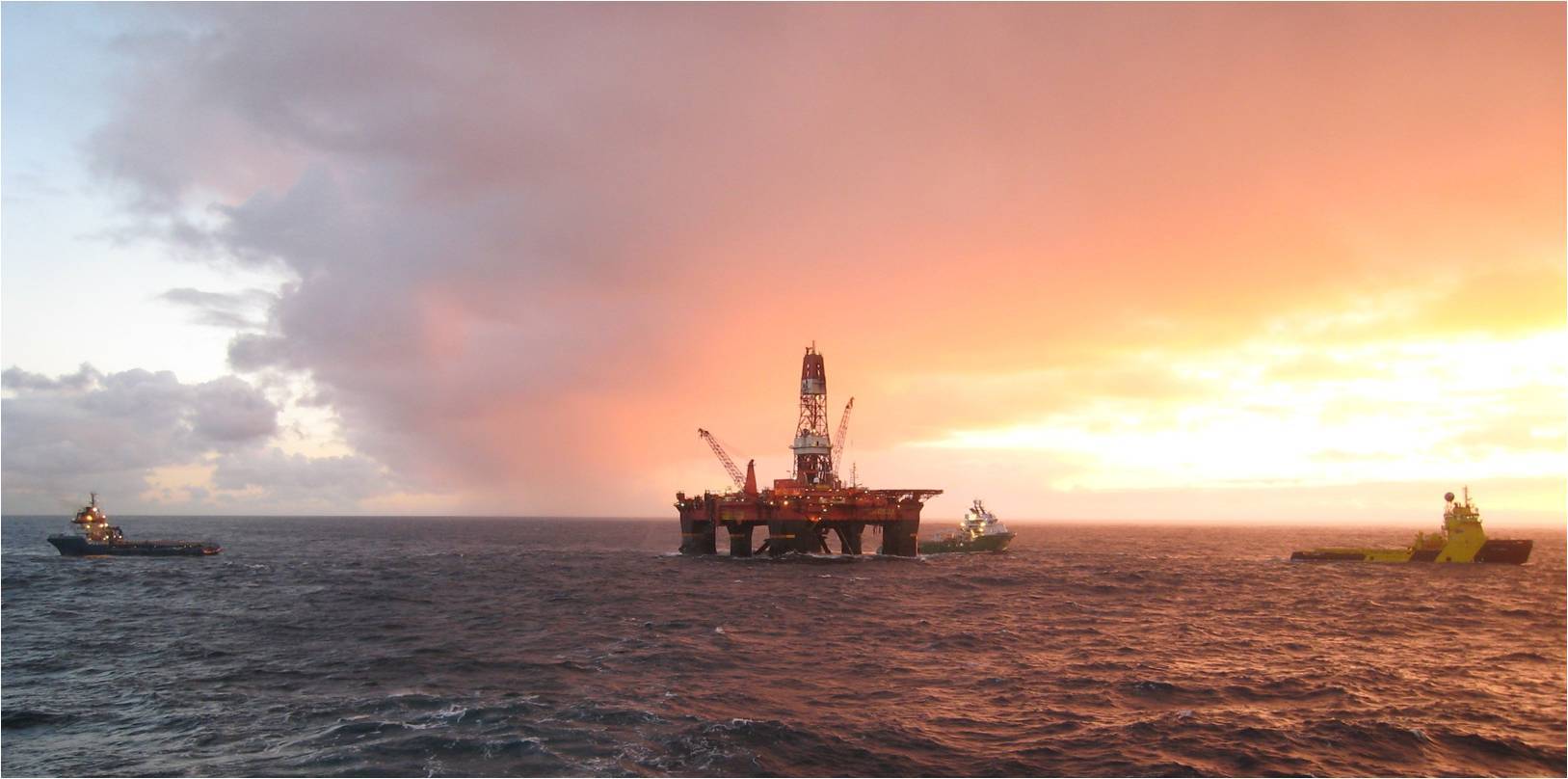 The ruble and Russian stocks pared weekly gains as falling oil prices threatened to undercut the nation's budget revenue, stoking concern assets have climbed too far.
The currency retreated from the strongest level this year, trimming its third weekly advance to 1.6 percent by 12:44 p.m. in Moscow. Brent crude extended its decline in the year to 4.2 percent after a nuclear pact sealed between Iran and world powers on Thursday stoked speculation supplies may increase.
The ruble's strength amid weaker oil prices risks exacerbating a budget shortfall that's forecast to be the widest since 2010.
In ruble terms, the price of a barrel of Brent is near the lowest in four months, complicating the government's revenue plan as the economy of the world's biggest energy exporter heads for its first recession in six years.
"For the Russian economy in its present state, there's nothing worse than falling oil and a strengthening ruble," Vladimir Vedeneev, chief investment officer at Raiffeisen Capital asset management in Moscow, said in e-mailed comments. "The upward motion is ending. It was a strong quarter, people made money, now it's time to think about taking profits."
The RTS stock index fell for the first time in five days, dropping 0.5 percent to 928.54 and trimming the strongest weekly gain since February. The ruble lost 0.7 percent to 57.0250 against the dollar, while five-year government bonds dropped for a second day, lifting the yield three basis points to 12.24 percent.
A cease-fire in Ukraine as well as 300 basis points of interest-rate cuts have made Russian bonds and the ruble the best performers in emerging markets in the first quarter.
Even with the rate reductions, the ruble offered an 8.7 percent carry-trade return in the period, the biggest in the world. In a carry trade, investors borrow where rates are low and buy currencies in countries where they are high.
"The main question is where does this recovery end?" Vladimir Osakovskiy, chief economist for Russia at Bank of America, said by e-mail. "What is the new norm for Russia, the RTS and the ruble?"
Osakovskiy said he has a ruble forecast of 55 for the end of the year. "There's some upside left, but not much. On the other hand, pre-crisis levels of 1200-1400 for the RTS are not feasible due to recession and oil.
Recommended for you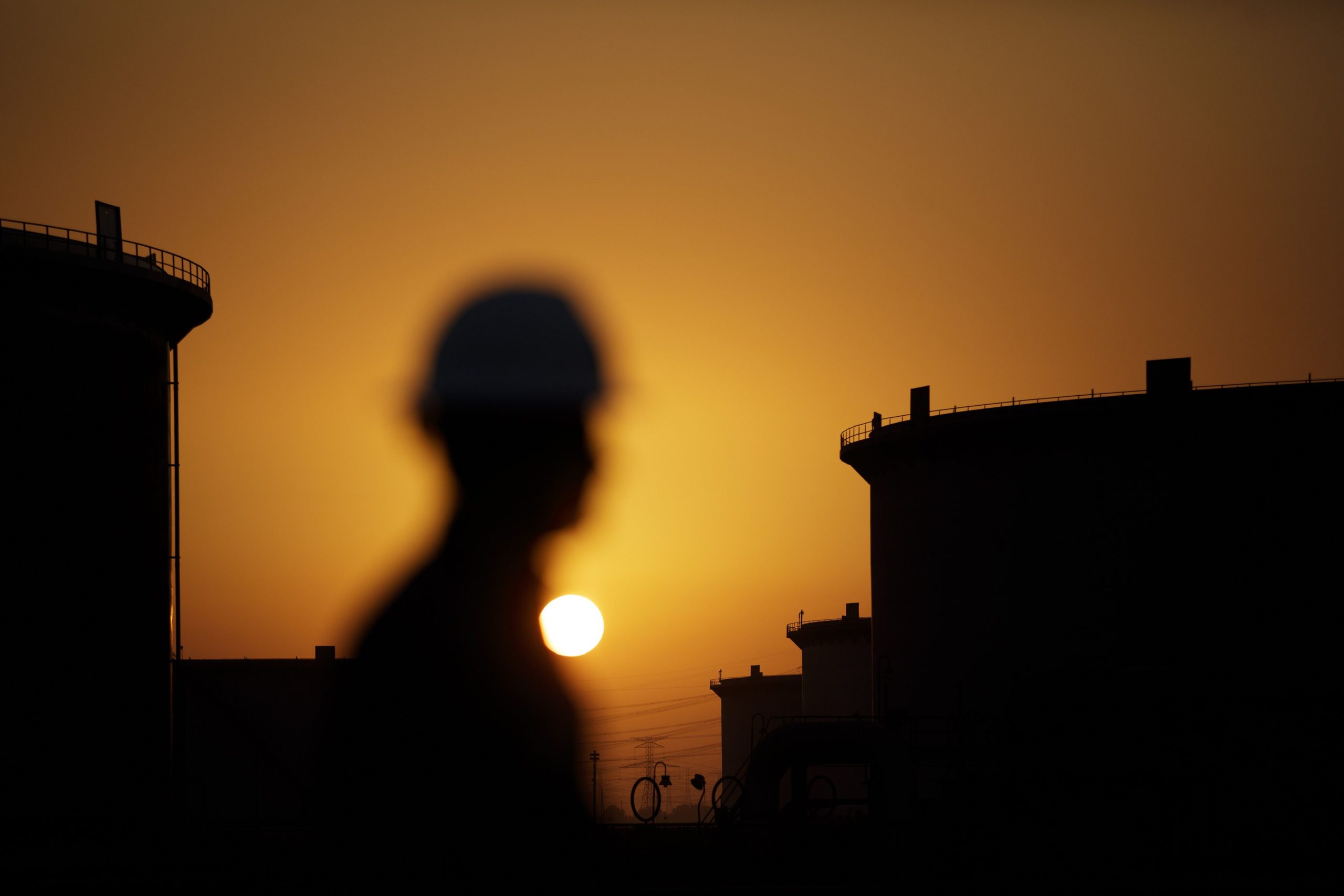 Oil gets mauled again with demand concerns spurring weekly drop