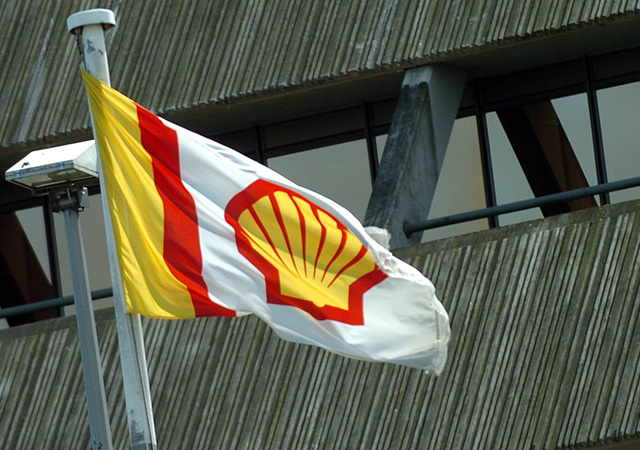 Royal Dutch Shell Plc is set to buy BG Group Plc in what would be the largest energy deal this year, according to a person with knowledge of the matter.
Buying BG would be Shell's largest acquisition since the 40.7 billion-pound ($60.3 billion) merger of its Dutch and UK parent companies in 2005, according to data compiled by Bloomberg.
It would unite the UK's first- and third-largest natural gas producers.
BG posted a record $5 billion loss in the fourth quarter, mainly due to writing down the value of its Australian assets as commodity prices fell.
Helge Lund took over as chief executive officer of the Berkshire-based company two months ago, starting three weeks earlier than planned after Norway's Statoil ASA agreed to release him from his contract.
Shell, Europe's largest oil producer, operates in more than 70 countries with 94,000 employees. Its shares have declined 5.5 percent in the past year, while Brent crude prices have dropped 45 percent.
BG Group, with a market value of $46 billion, was formed in 1997 as an offshoot of the UK's state-owned utility. The Hague-based Shell had $21.6 billion in cash and near-cash items at the end of last year.
BG shares have slumped 20 percent in the past year. They gained 6.7 percent to 910.4 pence in London Tuesday.
Shell, which invented the oil tanker in the 1890s to haul Caspian Sea crude to European markets, will swell its reserves of untapped oil and natural gas by 28 percent with the addition of BG's assets, according to data compiled.
Shell is struggling to reverse years of slumping output from its wells. Its worldwide production dropped to the equivalent of 3.08 million barrels a day in 2014, the lowest in at least 17 years.
Reserves, a metric that investors watch to assess future growth prospects, have declined in two of the past three years.
In contrast, BG boosted reserves in six of the past seven years. Its reserves were 78 percent gas as of Dec. 31, compared with 47 percent for Shell.
Recommended for you

BREAKING: Ithaca completes acquisition of Shell's Cambo stake