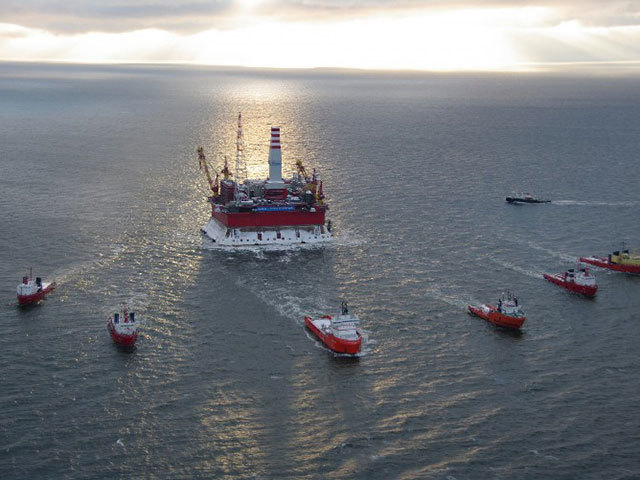 Russia's $400 billion gas-supply deal with China in 2014 took almost a decade to pull off. While state-run exporter OAO Gazprom pushes to cement ties, lackluster energy markets suggest a second agreement may be slow to follow.
Crude oil, the main component of Russia's gas-pricing formula, has tumbled almost 40 percent in six months, weakening Gazprom's bargaining power. The slump has reduced the funds available for a second Russian pipeline to China.
"The lower oil price has caused too much trouble" for financing two pipeline projects, said Keun-Wook Paik, a senior research fellow at the Oxford Institute for Energy Studies. Russia may seek to prioritize the second pipe, cheaper and quicker to build yet less useful for China, which knows "leverage is on their side," he said.
Last May, Russian President Vladimir Putin reached his first deal to supply natural gas to China through a new East Siberia link for 30 years, marking a milestone in relations between the world's largest energy producer and the biggest consumer.
The Asian accord followed a deterioration of relations with the US and Europe as the Ukraine crisis deepened.
In November, Russia and China signed a framework agreement on a second 30-year gas contract, which would involve building a pipeline from West Siberia.
That link would deliver as much as 30 billion cubic meters of gas a year, adding to the 38 billion cubic meters agreed on in the first contract, making China Gazprom's largest customer.
"The situation in the global energy market has not become easier" in recent years, Elena Burmistrova, general director of Gazprom Export, said in an e-mail. Talks with China are on schedule, she said, declining to elaborate on the timing of a second deal.
Gazprom has estimated its costs for the two routes to China at about $70 billion.
The first, a $55 billion project called Power of Siberia, will allow the Moscow-based company to develop giant gas fields in East Siberia. The second, known as Altai, would tap West Siberian deposits already on stream and serving European customers.
The western link would be closer to the Chinese border, making it less expensive to build. Unlike the eastern route, it would lead to arid regions thousands of miles from China's industrial heartlands on the coast.
While the Kremlin says it hasn't ruled out signing the second gas accord during a visit from President Xi Jinping to Moscow in May, a deal is more likely in the fall, Paik said.
Russia will need to guarantee that the Power of Siberia will remain on schedule, since any delay would give China "many options to make the Altai deal really complicated," he said.
Although the first gas agreement with China was struck 10 months ago, Russia has yet to approve a bill ratifying the deal.
Gazprom has said the first pipe will start on schedule, by 2020, yet there's "talk about the eastern route being postponed and the western route taking priority," Nadia Kazakova, an analyst at Tradingfloor.com, said last month.
"Russia would prefer to build a cheaper pipeline from the existing gas fields in Yamal to northeast China, and only then launch construction of the eastern gas route," Kazakova wrote in a March 20 note.
The eastern pipe won't be pushed back to prioritize the second link, according to Sergei Kupriyanov, a spokesman for Gazprom.
Brent crude has dropped to about $58 a barrel from about $92 six months ago amid a glut in supply.
"Weak oil prices won't last forever," Gazprom Export's Burmistrova said. "We see China's interest in the project and, therefore, mutually acceptable solutions for its implementation will be achieved."
In any event, China's growing gas demand will make both Russian pipelines viable, according to Burmistrova. The country will need to import at least 150 billion cubic meters of gas a year in 15 years even with the relative slowdown in the economy, she said.
Gazprom can't be sure that China won't find alternatives to its pipelines if the Power of Siberia project is delayed, according to Paik.
While the country's northeast needs fuel supplies to build its economy, the government could find a way to serve the region with liquefied natural gas, he said.
Recommended for you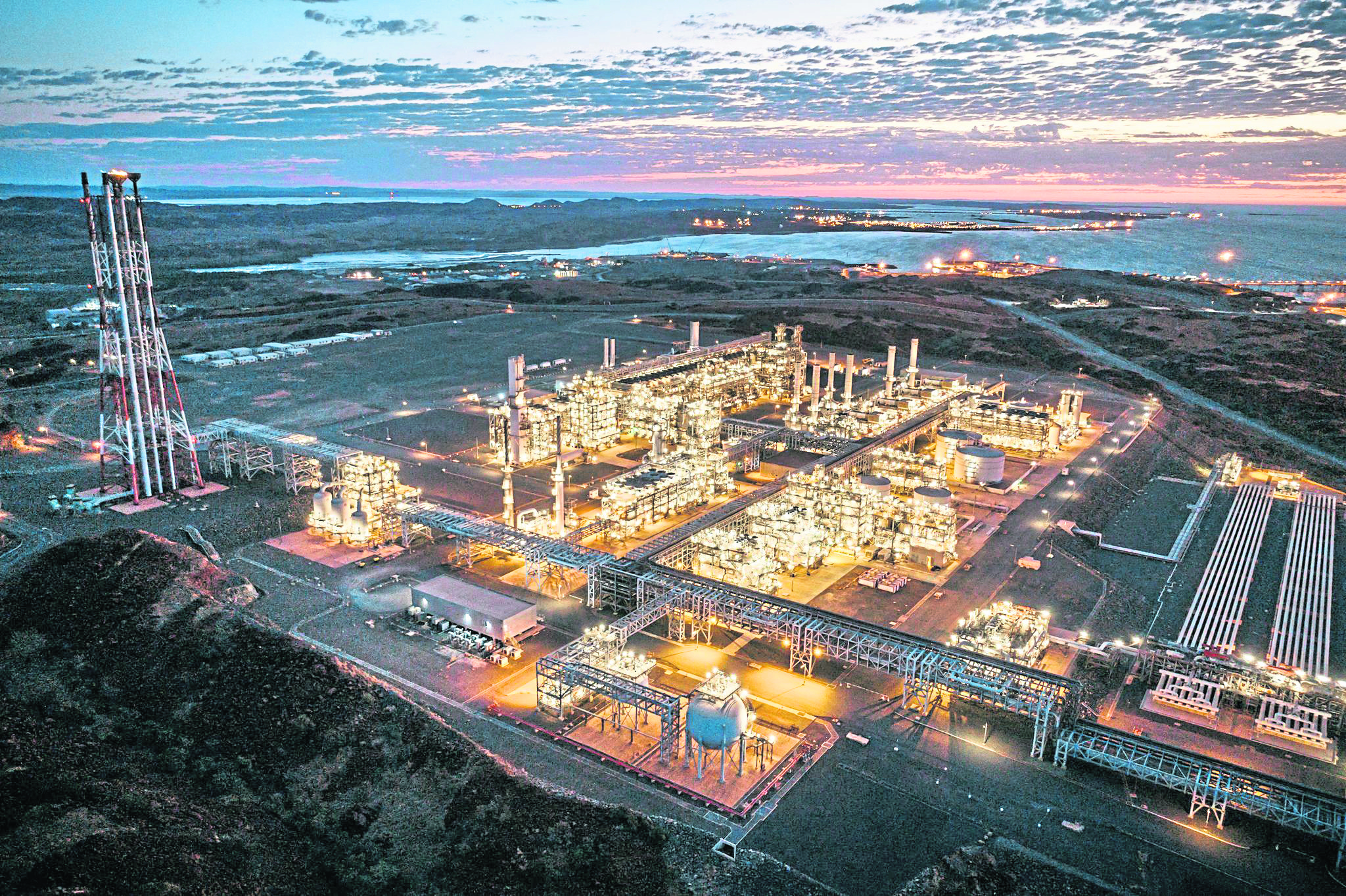 Woodside offloads stake in Scarborough as part of $900m deal