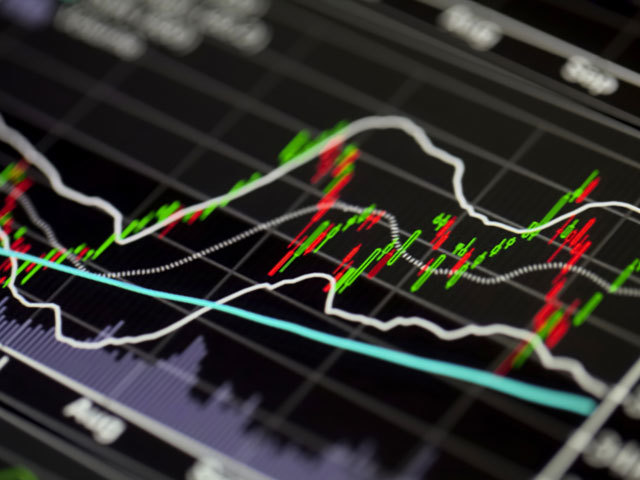 Shares in BG Group have risen by more than a third after it was revealed the company was in talks with oil major Shell.
The deal, which broke last night, began as BG Group confirmed speculation it was in talks with the company.
It has since been confirmed that its board has backed an offer from Shell for a £47billion takeover.
The companies have unveiled details of the merger in a statement to the London Stock exchange.
If the deal is approved by shareholders and regulators it will be one of the biggest transactions of the year.
It is the second major merger since the oil price decline took hold last summer, following on from Baker Hughes and Halliburton's deal in November.
BG Group employs around 5,200 staff in 24 countries and has areas of key growth in both South America and Australia.
Shares in BG had previously fallen but today's merger announcement has seen its stocks jump to their highest level since the start of 2014.
The company had reduced its production targets due to continued problems in Egypt, where much of its gas had been diverted into the domestic market instead of being exported.
Richard Hunter, head of equities at Hargreaves Lansdown Stockbrokers, said: "Whether precipitated by the falling oil price or BG's more recent production woes, Shell has acted opportunistically, as it previously implied it might if the occasion arose."