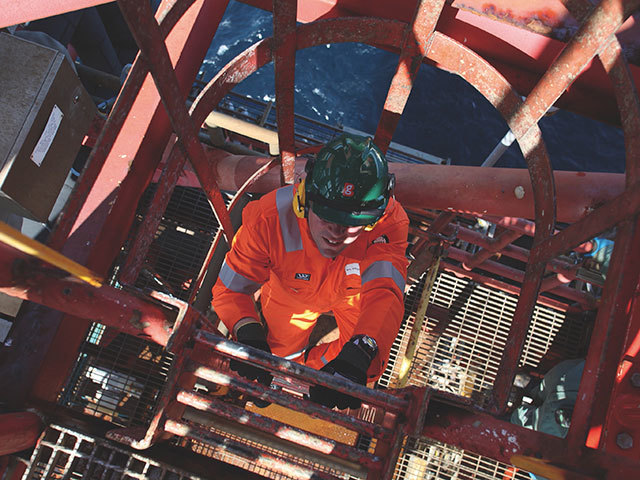 BG Group has backed a takeover worth £47billion from oil major Royal Dutch Shell.
But what do we know about the Reading-based company?
Its roots go back to the 1950s, when the UK's Gas Council began putting resources into liquefied natural gas (LNG) as a potential replacement for manufactured gas.
Then, in 1986, British Gas – which contained a major part of the UK's exploration business, was privatised in 1986.
Just over 10 years later British Gas was demerged into two separate companies, with BG taking charge of exploration and production and its international downstream operations, as well as its British transmission and distribution business called Transco.
The other firm was Centrica, which took over the British retail business of British Gas.
In 2000 there was another demerger which formed two public companies – BG Group and Lattice Group, with Lattice inheriting the Transco business.
Following the second demerger in 2000, BG Group developed a portfolio of major gas assets, in key countries such as Egypt, Trinidad and Tobago, and Kazakhstan as well as the UK's North Sea.
Since BG's formation in 1997, the company's production has jumped from 3.6billion barrels of oil equivalent (boe) to around 18 billion today.
The FTSE 100 firm currently employs 5,200 people across 24 countries.
BG group expects to be the largest contracted supplier to China, the world's fastest-growing LNG market.
The company's major growth projects are in Australia, known as Queensland Curtis LNG, and its oil discoveries offshore Brazil in the Santos Basin.
BG is led by chairman Andrew Gould and chief executive Helge Lund, who only took up his post in February from Chris Finlayson who lasted less than 18 months and left citing personal reasons.
Mr Finlayson's departure coincided with political unrest and production problems at its key business in Egypt.
Recommended for you

STATS Group eyes international growth after 'excellent' 2021