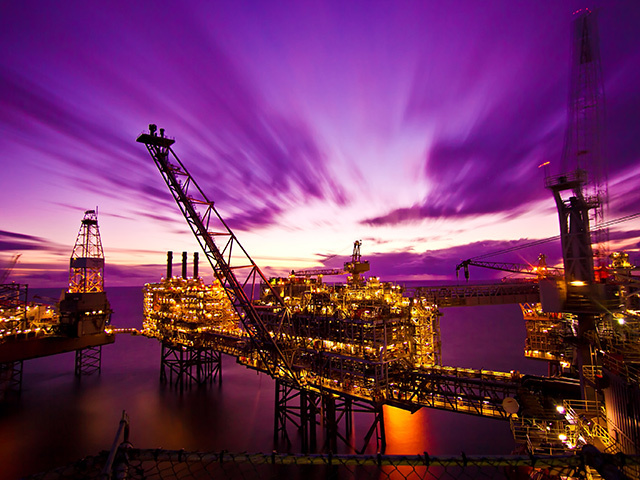 A proposed cash and shares deal between the two companies will leave BG shareholders owning about 19% of the combined company.
For oil major Shell, the addition of BG will increase the company's proved oil and gas reserves by 25%.
It will also boost production by 20% and provide Shell with a much stronger position in new oil and gas projects, particulary in Australia and in Brazil.
The deal will also generate synergies of around $2.5billion a year.
Shell have said the combination will create a more competitive, stronger company for both sets of shareholders "in today's volatile oil price world."
Ben van Beurden, chief executive of Shell said: "Bold, strategic moves shape our industry. BG and Shell are a great fit. This transaction fits with our strategy and our read on the industry landscape around us.
"At the start of 2014, Shell embarked on an improvement programme, including divestments and the restructuring of underperforming businesses, whilst at the same time delivering profitable new projects for shareholders.
"This programme is delivering, at the bottom line.
"BG will accelerate Shell's financial growth strategy, particularly in deep water and liquefied natural gas: two of Shell's growth priorities and areas where the company is already one of the industry leaders.
"Furthermore, the addition of BG's competitive natural gas positions makes strategic sense, ahead of the long-term growth in demand we see for this cleaner-burning fuel.
"This transaction will be a springboard for a faster rate of portfolio change, particularly in exploration and other long term plays. We will be concentrating on fewer themes, and at a larger scale, to drive profitability and balance risk, and unlock more value from the combined portfolios.
"Over time, the combination will enhance our free cash flow potential, and our capacity to undertake share buybacks, where I expect to see a substantial increase in pace."
Recommended for you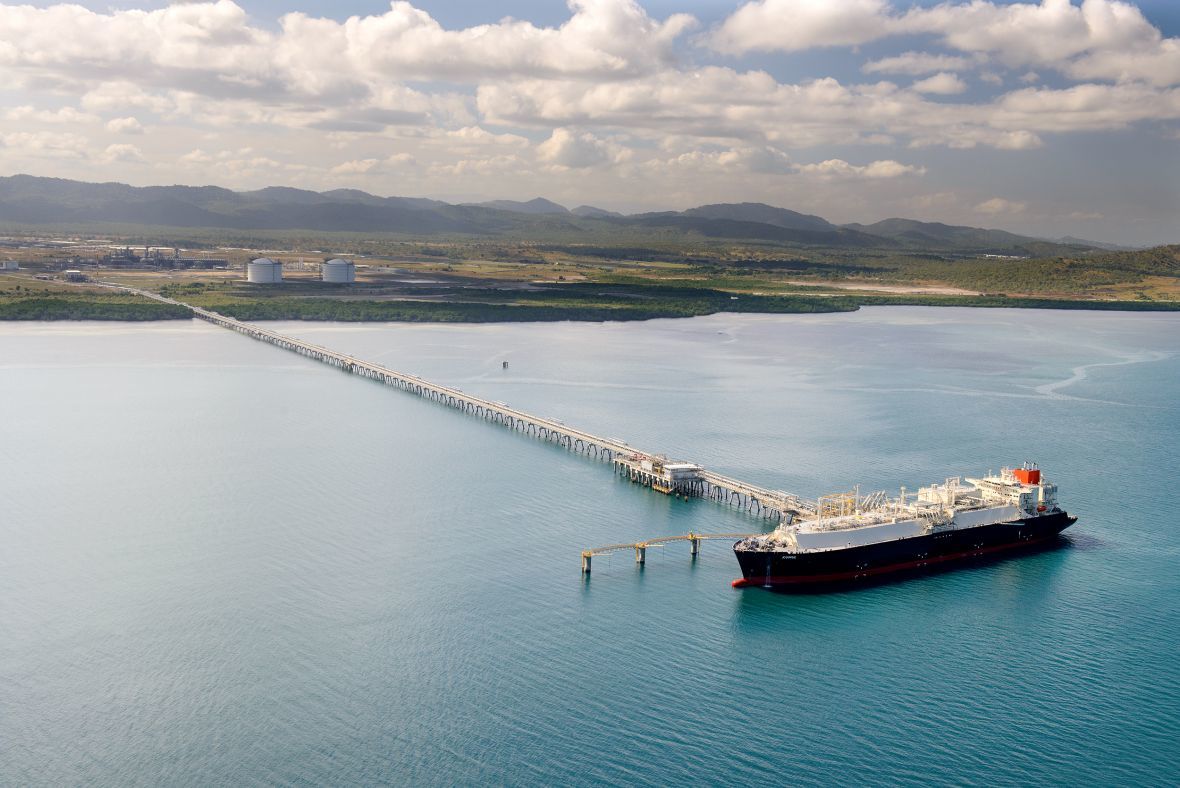 PNG offers Santos $1.4bn for 5% share of ExxonMobil-led PNG LNG