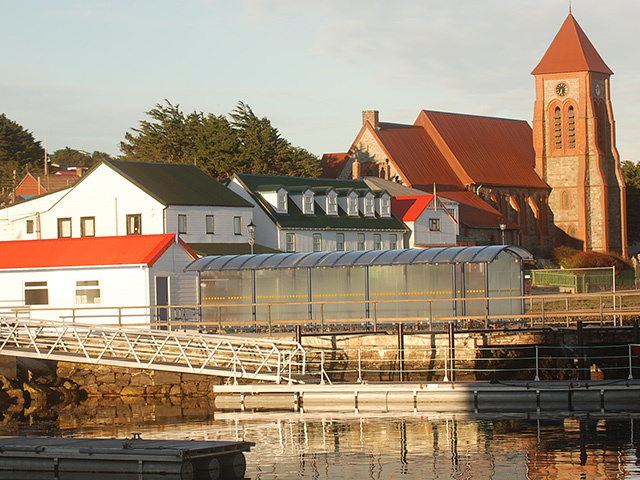 A number of oil explorers drilling in the Falkland Islands have axed plans to drill a second well in the south and east of the country following the oil price decline.
Noble Energy, Falkland Oil and Gas (FOGL) and Edison International have said they will continue drilling in other parts of the region.
The move is in line with a number of companies who have scaled back costs following the drop in oil price within the last nine months.
FOGL chief executive Tim Bushell said:"We believe that disciplined capital management is crucial in the current oil price environment and this decision leaves FOGL in a stronger financial position."
Noble Energy and Edison International purchase a licence, called Rhea, in the North Falkland Basin from Argos Resources for $2.75million, the partners have also announced.
Drilling in the Falkland region has remained controversial as tensions between Britain and Argentina remain high regarding the region's sovereignty.
Last week Premier Oil announced it had spudded a second well in the Falklands.
The rig Eirik Ruade moved a short distance a few days ago to the next target of the current four prospects exploration campaign, Isobel Deep.
In February Falklands oil explorers shook off concerns about low crude prices as they revealed plans to press ahead with work in the region.
Recommended for you

Work halted on flagship IOG project after 'issue' with oil rig leg