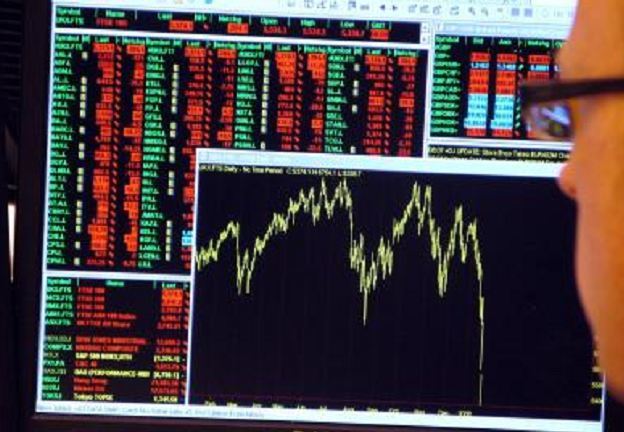 Norwegian company TGS will reduce its headcount by around 100 staff members as it looks to save costs.
It announced it would be looking to make cost savings of around $10million as a result of the oil price decline.
TGS said it expected its net revenues for the first quarter of 2015 to be around $172million, about 23% lower than revenues reported for the first quarter of 2014.
A spokesman said net revenues had been lower than management's expectation due to weaker late sales from the data library in all of its geographic regions.
He said demand for seismic data over the first three months of 2015 had also "significantly deteriorated".
The spokesman said: "The Cost Reduction Program will position the company for the more challenging seismic market caused by the significant drop in oil price.
"A key element of this program is a reduction of more than 10% of TGS' global workforce effective from April.
"Restructuring charges of approximately USD 4 million will be booked in Q2 as a result of this Program.
"The company expects annual cost savings of approximately USD 10 million as a result of the Cost Reduction Program.
"In addition to the reduction in headcount, Management has taken concrete actions to recognize additional operational cost savings from the original 2015 budget."
TGS said it also expects its net revenue to drop from $750million to around $630million.
Operating profit is also expected to be negatively affected by lower revenues.
Recommended for you

OGUK: 'When people don't perceive us to be genuine…we need to push a bit harder'