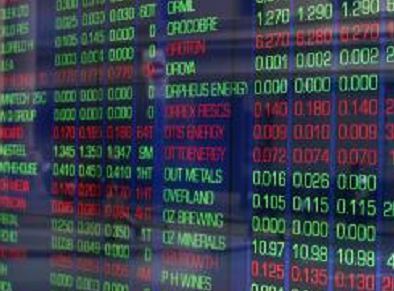 Nigeria is in talks with Russia's Rosatom Corp. to build as many as four nuclear power plants costing about $80 billion as Africa's biggest economy seeks to add 1,200 megawatts capacity by the end of the decade.
The West African nation signed an agreement with Rosatom to cooperate on the design, construction, operation and decommissioning of a facility, said Franklin Erepamo Osaisai, chairman and chief executive officer of the Nigeria Atomic Energy Commission.
It will be increased to four nuclear plants with total capacity of 4,800 megawatts by 2035, with each facility costing $20 billion, he said.
"A joint coordination committee is in place and negotiations are ongoing for financing and contracting," Osaisai said at a conference in Kenya's Kwale coastal region on Monday. "We are meticulously implementing our plans."
Peak electricity output of Africa's biggest economy is about 3,800 megawatts, with another 1,500 megawatts unavailable because of gas shortages. South Africa, with a third of Nigeria's
population yet eight times more installed capacity, has also signed an agreement with Rosatom as the nation looks to add 9,600 megawatts of atomic power to its strained grid.
South Africa's agreement with Rosatom gave the company the right to veto the nation doing business with any other nuclear vendor, Johannesburg-based Mail & Guardian reported in February.
Rosatom will hold a majority, controlling stake in Nigeria's nuclear facility while the rest will be owned by the country, with roles to be specified in contractual agreements, Osaisai said.
"The government will enter a power-purchasing agreement for the nuclear plant."
The plants will be financed by the vendor, which will then build, own, operate and transfer them to the government, he said.
Russia offered to help Egypt develop a nuclear-power industry after the nations' two presidents signed an accord in February. Rosatom was due to sign a pact with Jordan for a nuclear reactor by the end of March.
The Russian company has an international portfolio of orders exceeding $100 billion, CEO Sergei Kiriyenko said in December.
The first plant will be operational in 2025. One megawatt is enough to provide energy to 2,000 average European homes, or about 333 in Japan.
Africa's sole nuclear power station is Koeberg in South Africa, which is owned by state-owned Eskom Holdings SOC Ltd.
Recommended for you

Sasol signs up green power at Secunda, Sasolburg