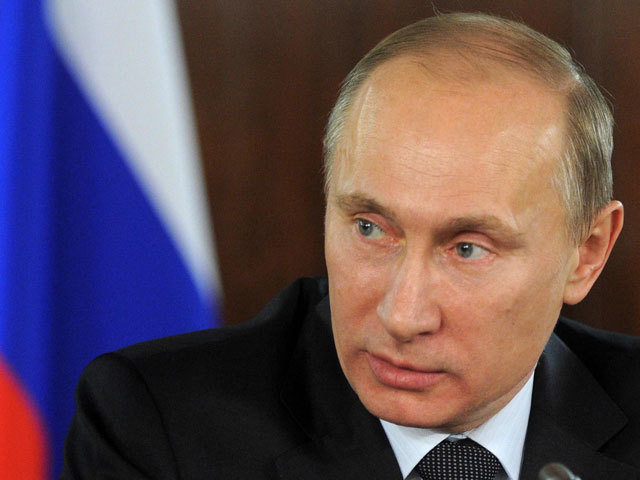 Russia's economy showed signs of recovery in the first and second quarters amid a declining dependence on oil, Russian Deputy Prime Minister Arkady Dvorkovich said.
"Oil prices are not as important to the Russian economy as before," Dvorkovich told Bloomberg TV Monday at the World Economic Forum on East Asia in Jakarta, adding that other factors such as the global environment and Russia's own polices influence its economy. "As far as oil prices are concerned, we can live with different prices and still grow."
US-traded Russian stocks last week posted their longest streak of weekly gains in two years as higher oil prices and a stronger ruble boosted the outlook for companies that depend on domestic demand.
Oil exports represented about 13.1 percent of Russia's economy in 2013, down from 14.6 percent in 2011, according to Bloomberg calculations based on the most recent figures from the International Monetary Fund and the World Bank.
Brent crude oil is 44 percent below last year's peak in June, although it has climbed 38 percent since hitting a six-year low in January.
"We look at signs of recovery in the first and second quarters of the year already," he said. "Manufacturing can still go lower, but overall financial markets, our banking system and the economy are stabilizing."
Russia's central bank sees the economy contracting as much as 4 percent this year after a 0.6 percent expansion last year. Standard & Poor's stripped Russia of its investment grade credit rating in January as the oil-price decline and sanctions over the conflict in Ukraine push the economy into its first recession since 2009.
Dvorkovich said Russia was in talks with Greece about a "partnership" rather than a rescue. "We believe Greece deserves better," he said.
Greek Prime Minister Alexis Tsipras traveled to Moscow earlier this month and discussed issues including trade, investment, a gas contract and potential financial assistance, Dvorkovich said without elaborating.
"All those issues are under discussion, but I cannot confirm any specific points," he said.
Russia hasn't agreed on an advance of 3 billion euros ($3.2 billion) to 5 billion euros to Greece, Interfax reported April 18, citing comments made to the Business FM radio station by Dmitry Peskov, spokesman for President Vladimir Putin.
Recommended for you

Rystad: LNG to balance European demand in absence of Russia