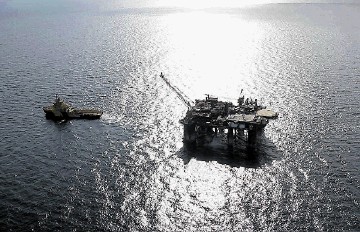 Ithaca Energy expects a new funding package to give it greater financial flexibility in the run-up to production starting from the Greater Stella Area (GSA).
"Extended and simplified" bank debt financing facilities worth a total of £422.5million provide "significant funding headroom" in advance of fist hydrocarbons from GSA in the second quarter of next year, the Aberdeen and Calgary-based oil and gas firm said yesterday.
The new package adds to an existing £195million bond, giving the company access to total debt funding of around £617.5million.
This includes a near-£49million junior reserve-based lending (RBL) component, which Ithaca said replaced a previous business loan and its associated financial covenant tests.
While the value of Ithaca's total debt package is lower than it was, the firm has easier access to more cash than before.
Both the junior RBL facility and a senior one worth £373.7million run until September 2018. The lending terms "junior" and "senior" denote the level of obligation attached to them.
Ithaca said its was likely to use up to £551.5million of debt in the run-up to GSA start-up £64.9million, leaving more than £65million "headroom".
Chief financial officer Graham Forbes added: "The facilities are right-sized for our needs as we begin the process of deleveraging the business following completion of all offshore drilling operations prior to Stella first oil and receipt of the proceeds from the sale of the Norwegian business expected in Q3 2015."
Hungarian energy firm MOL Group has struck a deal to buy the Norwegian wing of Ithaca for £40million, with the two companies expecting to finalise terms in the third quarter of this year.
GSA, with estimated net proven and probable reserves totalling more than 30million barrels of oil equivalent is in the heart of the Central Graben area of the central UK North Sea, 147 miles south-east of Peterhead.
Ithaca's shares plummeted more than 27% in February after it announced GSA start-up would be severely delayed.
Recommended for you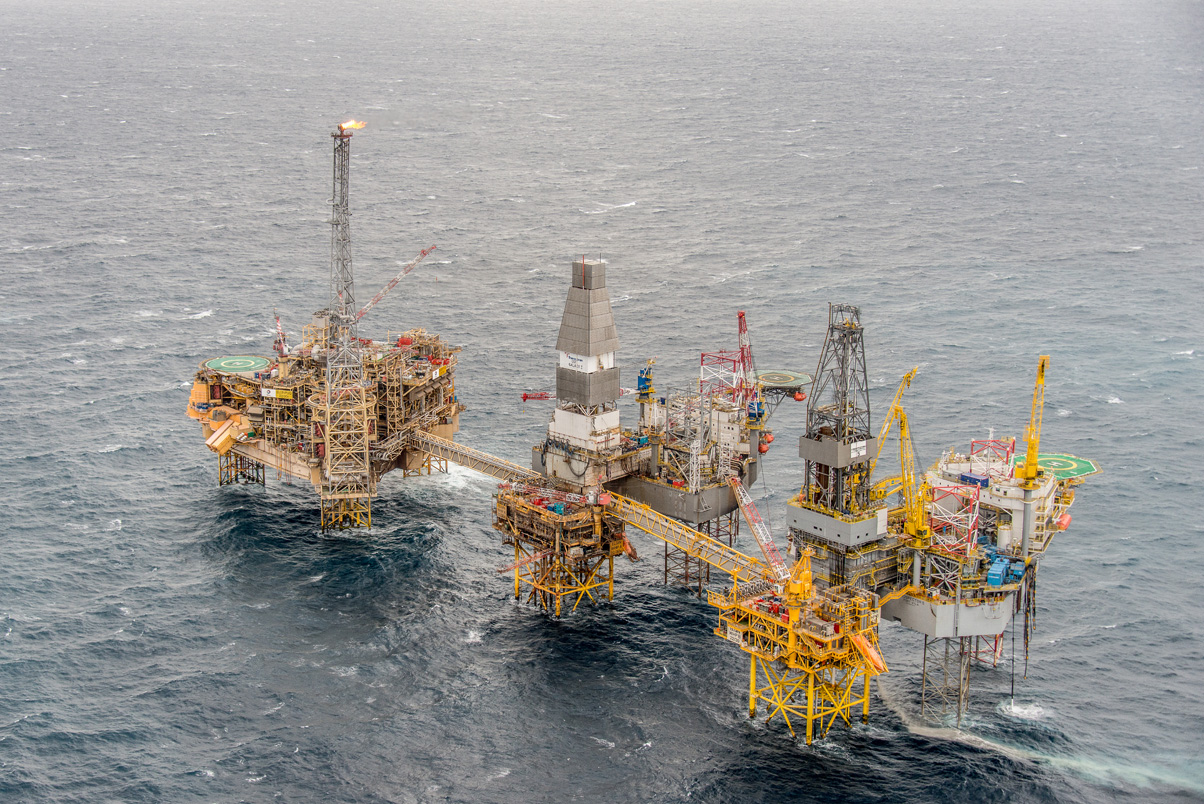 Ithaca Energy buys Summit Exploration's North Sea business for $224m