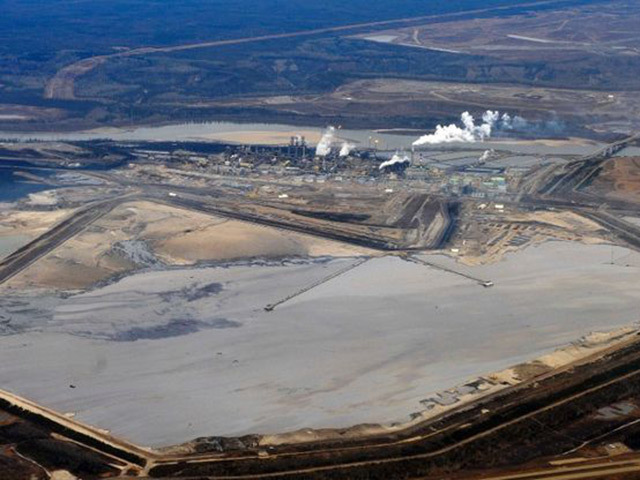 Suncor Energy have reported a loss in earnings on the back on the oil price decline.
Canada's largest oil and gas company said its net loss was $341million, compared to $1.49billion in the first quarter of 2014.
Suncor has already reduced its headcount and spending to deal with the current climate.
The company is a dominant producer in Canada's oil sands and said efforts remained on track to cut $1billion from its 2015 capital budget.
Output from Suncor's northern Alberta operations have risen 13% to 440,400 barrels per day.
Suncor said that overall it has produced a total 602,400 barrels of oil equivalent per day – up 10.5% from 545,300 boepd in the fourth quarter of 2014.