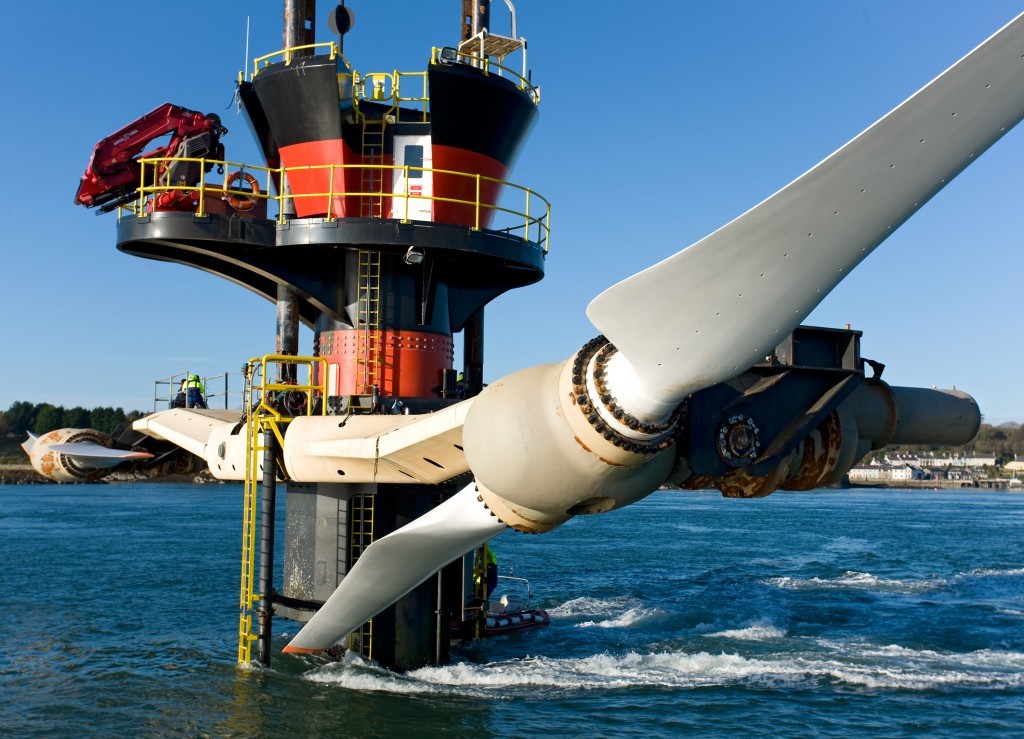 Atlantis has reached an agreement to acquire the entire share capital of Bristol-based tidal business Marine Current Turbines Limited from Siemens in an all share deal.
The acquisition is conditional upon certain conditions being satisfied.
The move will see the consolidation of two world leading tidal technologies – MCT and Atlantis – under the Atlantis turbine business.
It could also help create one of the largest portfolios of tidal current power projects in the UK under the Atlantis power generation business.
Tim Cornelius, chief executive of Atlantis, said: "We are delighted to be acquiring this leading British tidal power company from Siemens which firmly positions Atlantis as a leader in UK tidal power and globally.
"Marine Current Turbines has developed a world leading tidal turbine, a world class engineering team, unrivalled expertise in long-term turbine operations and testing through its SeaGen installation at Strangford Lough and an impressive portfolio of projects under development across the UK.
"We welcome Siemens as an Atlantis shareholder. This deal sees two industry leaders, MCT and Atlantis, combining to underpin the UK's position as one of Europe's tidal power leaders."
The acquisition includes a portfolio of six projects expanding the company's footprint into Wales, Northern Ireland and Southern England.
Recommended for you
X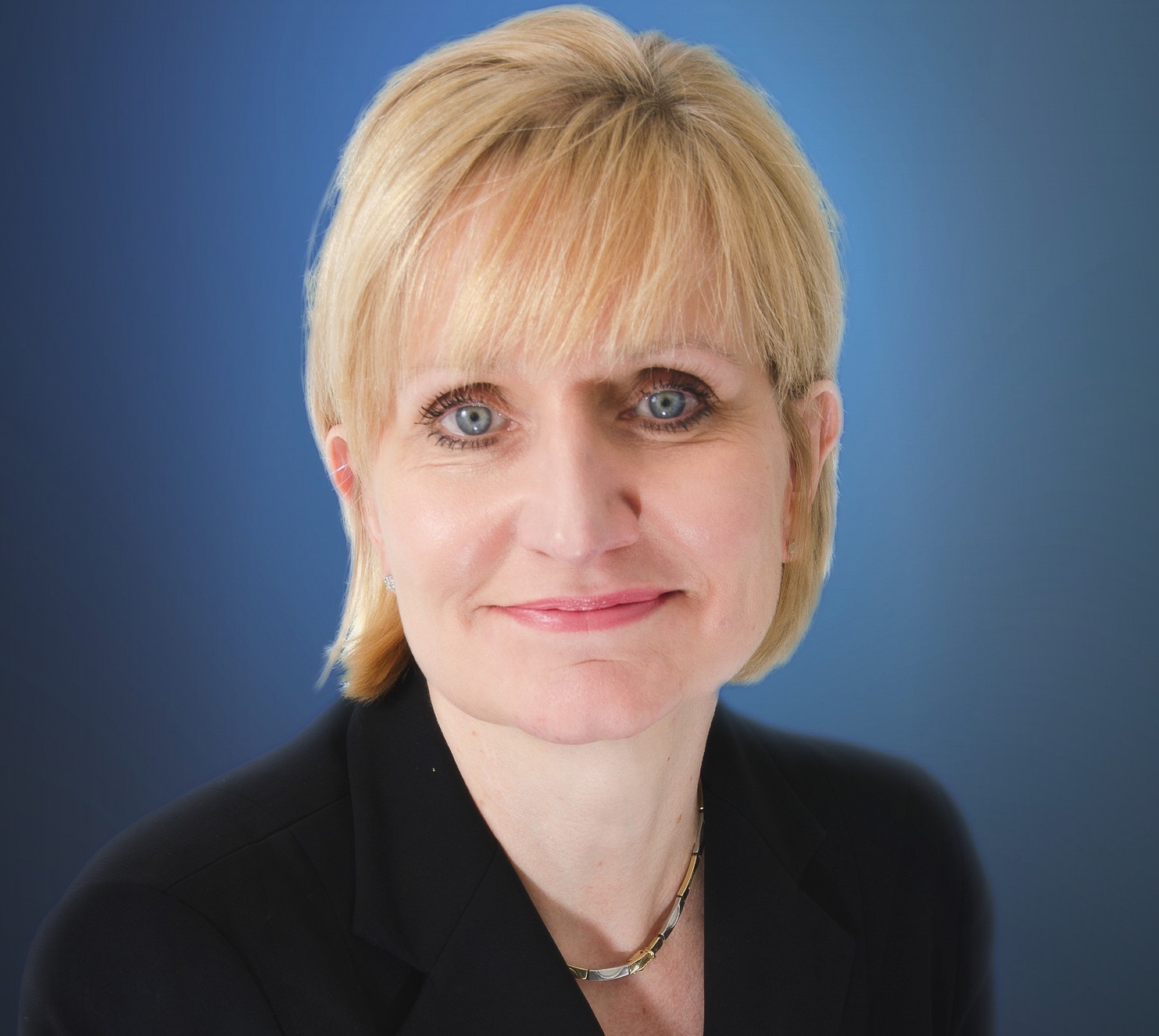 Oil & Gas UK: New chief executive takes over