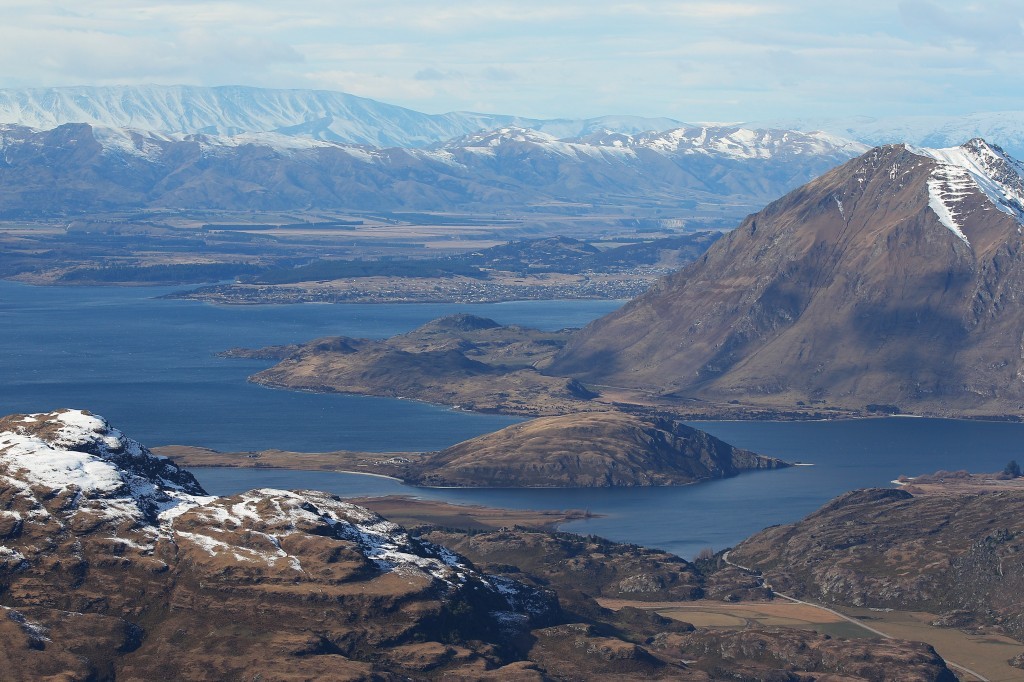 New Zealand-focused Kea Petroleum has suspended its shares after a fundraising exercise failed.
The company, which has operations in the Taranaki basin, said it had requested the suspension after failing to secure £3m of funding to develop its Shannon prospect.
The group said it hoped to clarify its financial position, adding: "As announced previously, the company's working capital remains tight and is reliant on the company raising further funds.
"The company continues to negotiate with parties on the potential farm-in of its assets as part of its previously announced strategic review. Further announcements will be made in due course."
Recommended for you

What are the biggest fights at the COP28 climate summit?