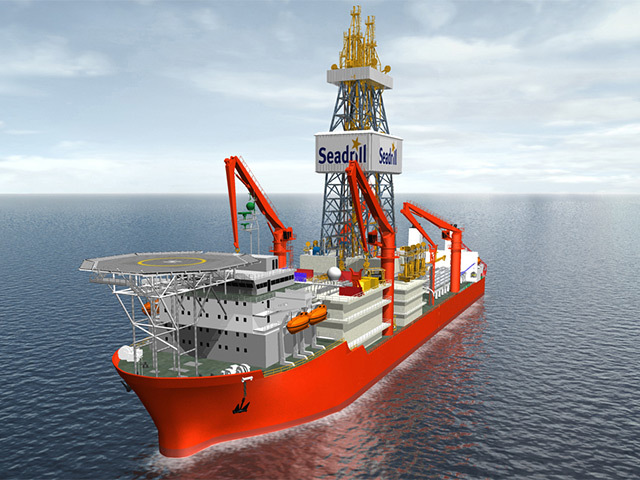 Seadrill has posted better than expected first-quarter profits as cost cuts help during the oil price decline.
The offshore driller, which is controlled by billionaire John Fredriksen, posted a net income of $427 million.
Chief executive Per Wullf said: "Seadrill continues to be focused on operational excellence and financial flexibility in order to manage through this downturn and thrive when the market recovers.
"The first quarter of 2015 is a prime example of what has been accomplished, with improved operational performance and cost cutting initiatives driving the outperformance of the group."
Seadrill is currently facing a lower demand from oil companies after the decline in oil price.
The company expects the market to remain challenging next year even after a relative recovery of crude prices over the past months.
Transocean,the biggest offshore rig company, earlier this month also beat estimates as cost cuts started to pay off and it continued to scrap vessels.
Recommended for you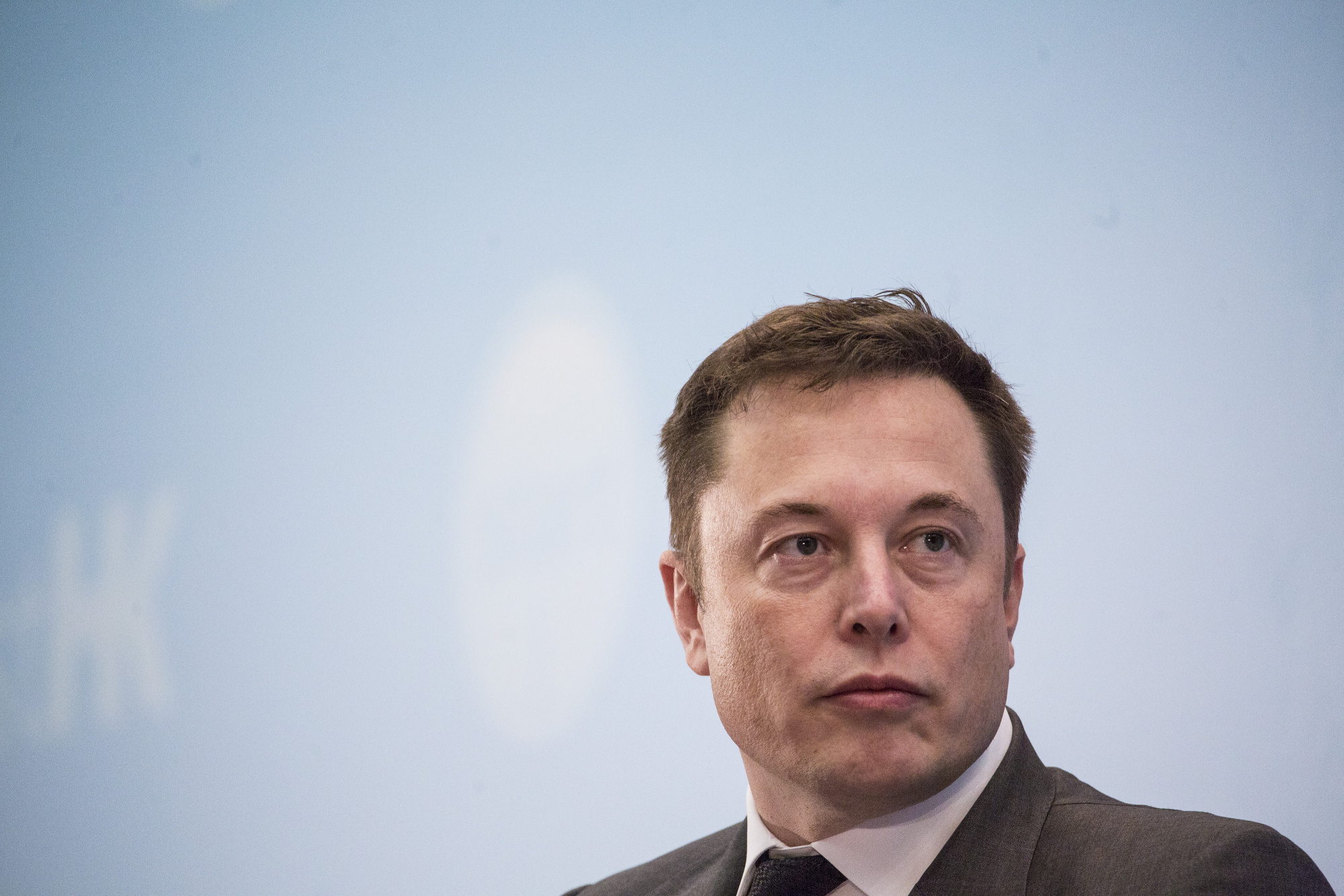 Inflated expectations? Investors unwind ESG hype cycle