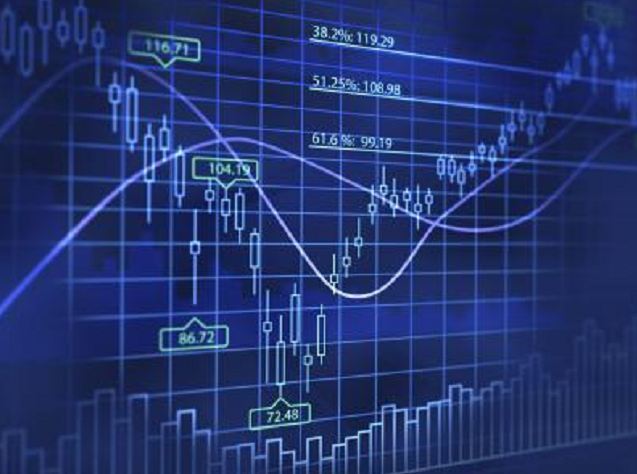 Cairn India Ltd., operator of the nation's biggest oil field on land, headed for its lowest price in more than six years in Mumbai following a report Vedanta Ltd. plans to announce it will absorb the unit.
The stock dropped 4.3 percent to 173 rupees as of 2:42 p.m. local time, poised for the lowest close since March 2009. The shares have lost 28 percent this year, compared with a 3.7 percent drop in the benchmark S&P BSE Sensex index.
Absorbing Cairn India will give billionaire Anil Agarwal's Vedanta access to its unit's cash and help reduce group debt, The Economic Times reported today, citing two people it didn't identify. Cairn India had 168.7 billion rupees ($2.6 billion) of cash and cash equivalent as on March 31, the company said on April 23.
The merger process would be completed by March, one of the people said.
"Investors are taking a narrow view on the misuse of Cairn's cashpile," Deven Choksey, managing director of K.R. Choksey Shares & Securities Ltd., said by phone. "The long-term view is positive as more than one product in your portfolio will mitigate risks of price volatility."
In 2011, Vedanta acquired majority control of Cairn India for $8.67 billion. It held 59.9 percent in the oil explorer through its various units as on March 31.
A merger with Cairn India could be considered as a reverse takeover, Vedanta Resources told the London stock exchange in a statement Tuesday.
Cairn India, which produces oil and gas from three of its seven blocks in India, is delaying plans to boost output to focus on becoming profitable after crude's slump led to its first quarterly loss in more than seven years.
Recommended for you

Crippling energy crisis set to worsen for debt-ridden South Asia