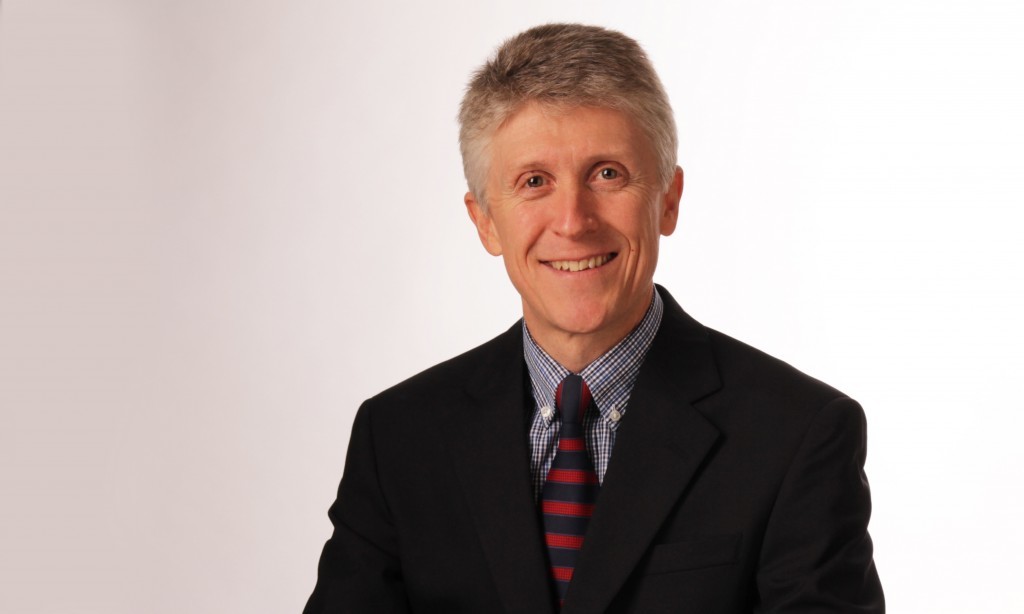 Sales at upstream oil and gas product provider AnTech have doubled during the last financial year, the company has reported.
Amid what has been a time of uncertainty for the industry the UK-based firm said its sales had risen 52% between April, 6 2014 and April 5, 2015.
The firm's managing director Toni Miszewski said the success was due to strong client relationship and product quality while sales manager Tim Mitchell highlights credited the organisation's focus on safety for the success.
Mitchell said: "Whilst our entire product range has performed well over the past 12 months, the continued industry focus on tool safety is clearly illustrated through the sales performance of our stripping and splitting tools.
"Virtually eliminating the risk of injury whilst preparing to terminate encapsulated line, these tools have seen an impressive sales increase of 300%."
Recommended for you

Aberdeen firm STC Insiso living the American dream