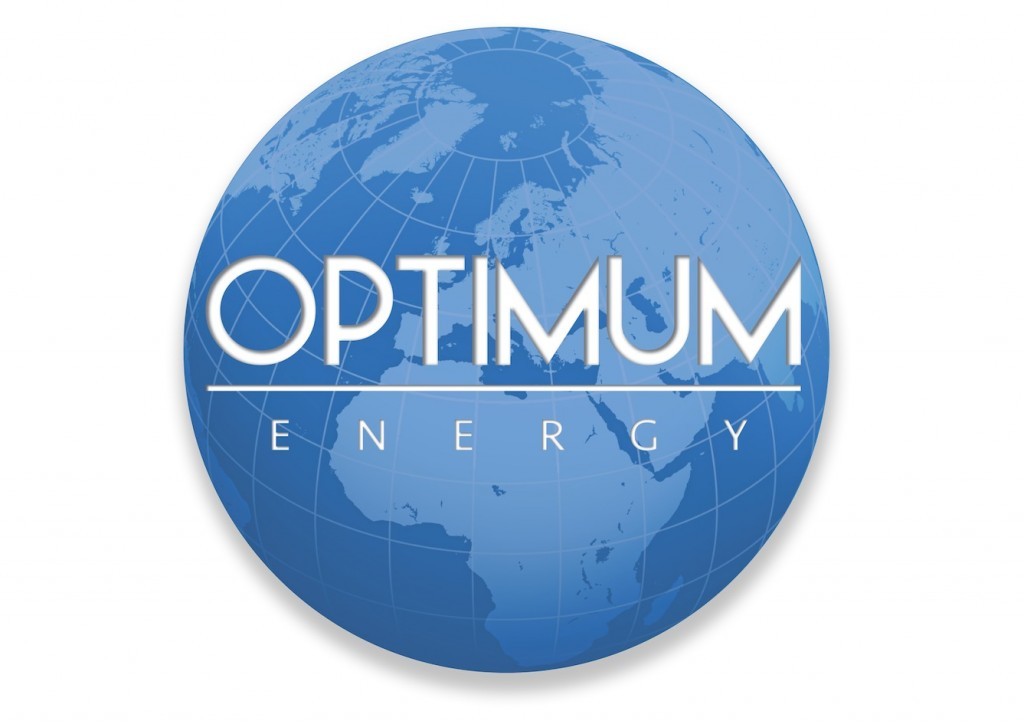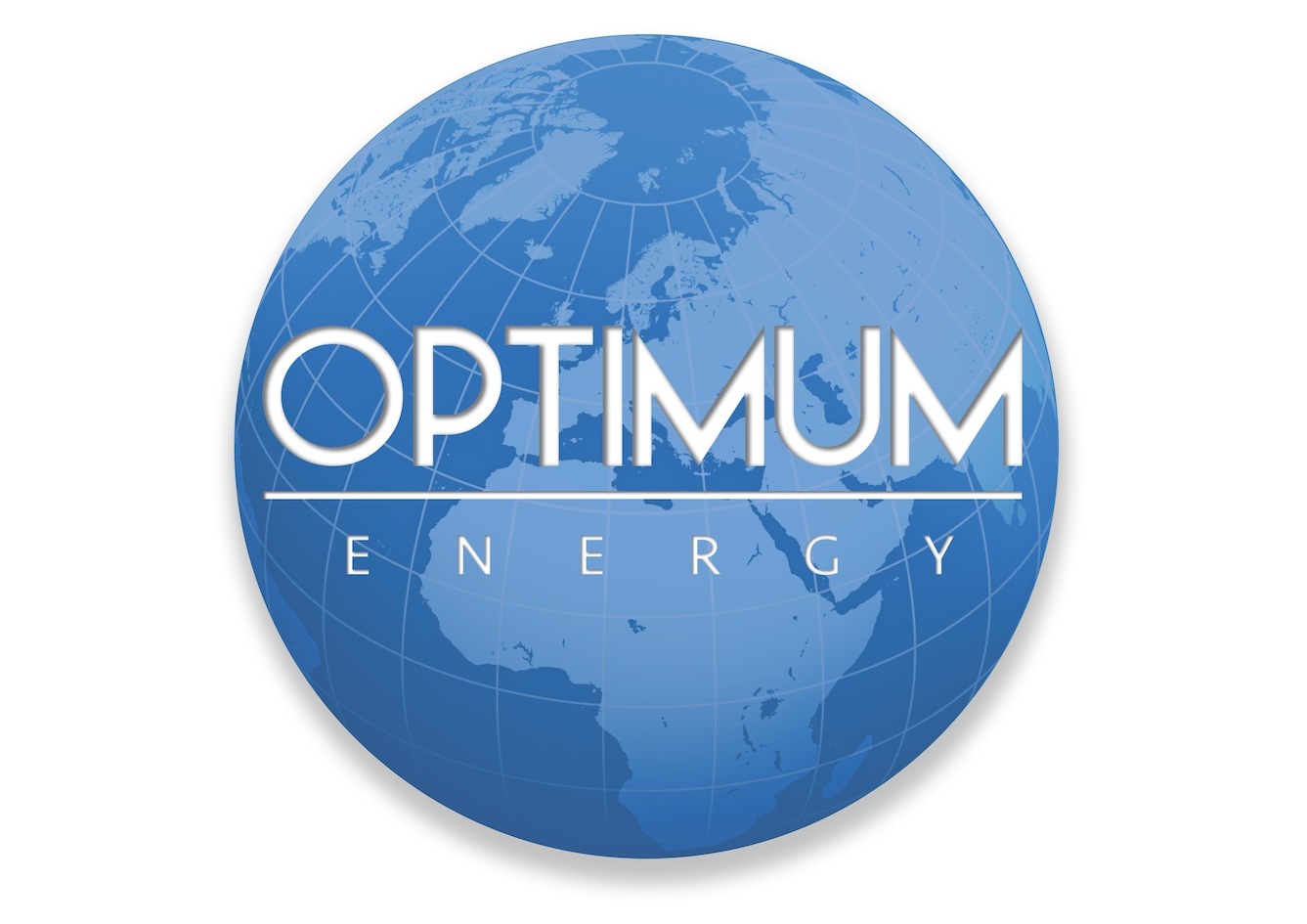 Engineering and management services firm Optimum Energy has recorded £1million in turnover in just 13 months.
The firm credited a number of high profile agreements with major drilling contractors for the healthy early return.
Kris McGenily, managing director, said it was a fantastic accomplishment for the business, especially within a declining market.
He added: "This demonstrates that we have found a niche in the market and that the business has quickly established strong relationships with our clients on a global platform."
The news comes as the firm was awarded a ISO 9001:2008 Accreditation.
It also recently expanded its team, welcoming Kenneth MacNeil who now heads the project management division of the company.