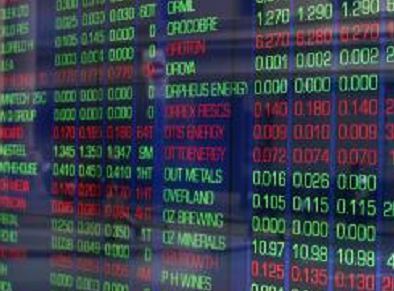 Crude oil fell about 2% today, the first decline after three days of gains, as worries over the Greek fiscal crisis, weaker oil products prices and pre-weekend profit-taking undercut the market.
Heating oil led prices lower, sliding about 3% as concerns about their high refining margins over crude prompted those who had been bullish on such products to close out some positions.
Benchmark Brent was down $1.40, or 2.2 percent, at $62.86 a barrel by 15:35 GMT. US crude fell $1.12, or 1.9% to $59.33.
Brent is nearly 2% lower than a week ago, while US crude is down by about 1%.
Traders pinned the decline mostly to fears about Greece as it teetered on the edge of default.
Eurozone leaders will hold an emergency summit on Monday to try and throw a lifeline to Athens.
While the crisis has affected equity and treasury markets more than oil, the dollar's resultant rise has made commodities denominated in the greenback costlier for users of currencies like the euro.
Recommended for you

Oil pushes higher as traders weigh omicron risks, OPEC+ meeting