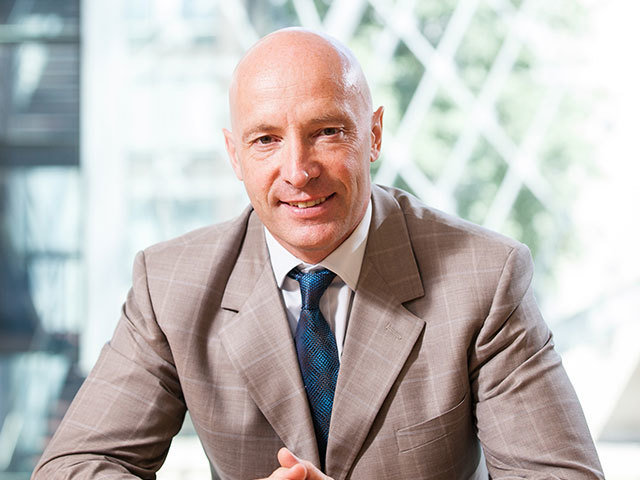 Europa Oil & Gas added £1.4million to its fundraising pot in a bid to sustain its future exploration plans.
The firm issued 20,000,000 new ordinary shares as part of its strategy to secure funding to cover the start-up costs of its Wressle discovery in East Lincolnshire.
Chief executive Hugh Mackay said: "We are pleased at the support from existing and new institutional investors in the firm and conditional placing and we are also providing all existing Qualifying Shareholders with an opportunity to participate in the Open Offer at the same issue price offered to the institutions.
"We are seeking to grow our licence holdings in onshore UK and offshore Ireland and the funds raised will enable Europa to undertake new exploration investment as well as funding work on existing projects such as the Wressle oil and gas discovery in PEDL 180. We look forward to the coming months with excitement and confidence."
The company confirmed it will issue a further 34,147,170 shares to raise an additional £2million.
The new cash will fund acquisition activities on any licences awarded to Europa in the 14th UK onshore licensing round and also help pay for Europa's 15% equity share of general and administration costs on its Irish Atlantic Margin licences in the Porcupine Basin.
Recommended for you

Developers of new UK gas project plan to float in London