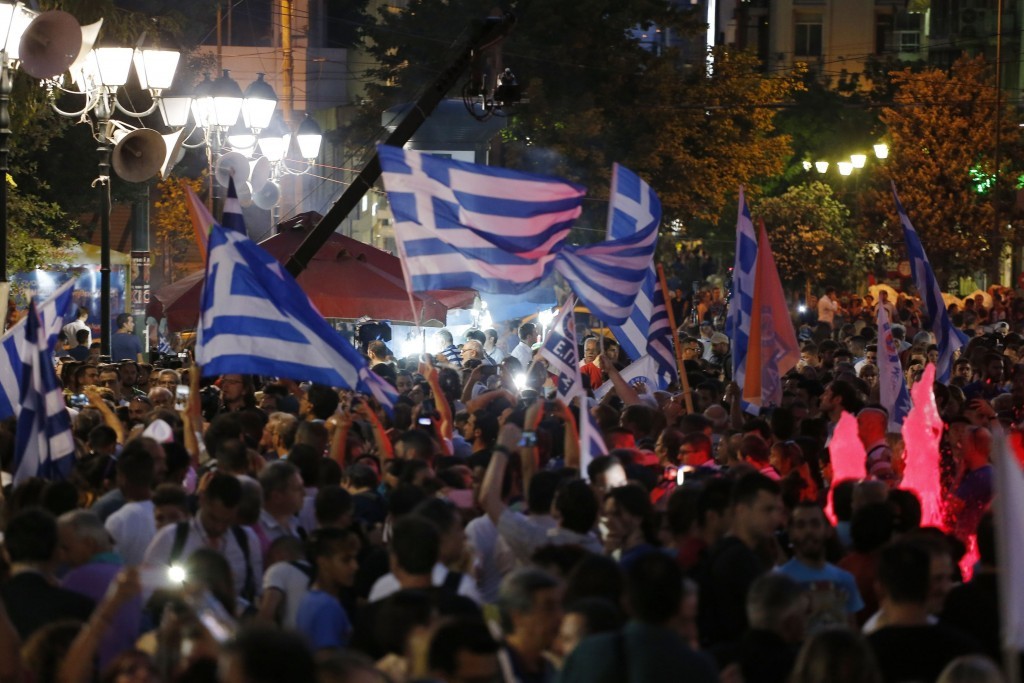 Greece's debt talks and ongoing Chinese market unrest led the price of oil to slip by almost 6% yesterday, although Brent Crude steadied at $56.98 a barrel today.
The London market struggled for direction as Greece prepares for yet more crunch debt talks with its creditors in the wake of its No vote.
The FTSE 100 Index fell 6.2 points to 6529.4 as Greek Prime Minister Alexis Tsipras is expected to present new bailout proposals at a eurozone emergency summit in Brussels later today.
However, fluctuating oil prices saw BP fall 5.6p to 423.95p, and Royal Dutch Shell slip 6p to 1794.5p.
By contrast downward pressure in the oil price lifted easyJet up 13p to 1589p and saw British Airways owner International Airlines Group rise 6.9p to 491.1p.
Energy giants were also in sharp focus after the Competition and Markets Authority recommended capping energy prices after it said British households are overpaying for their energy by around £1.2 billion a year and are failing to switch to get the best deals.
It also outlined plans to encourage customers to switch, but stopped short of recommending a break-up of the energy giants, saying competition in wholesale markets was working well. As a result, British Gas owner Centrica fell 0.3p to 267.1p, while SSE fell 1p to 1573p.
Recommended for you

Bernstein bets on Woodside as tight LNG market looms