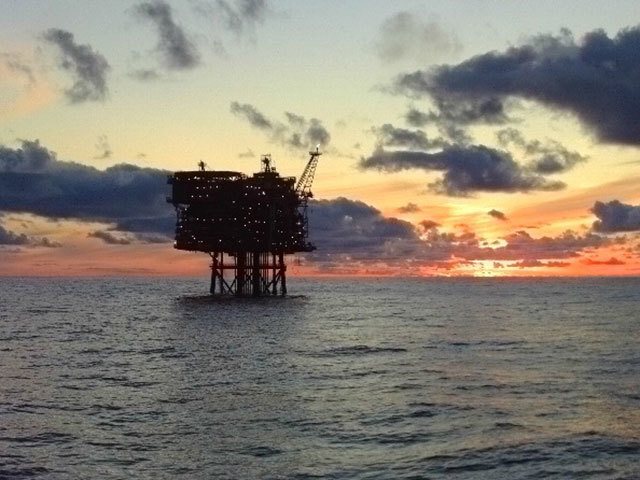 The Chancellor's first all-Tory Budget delivered "no real surprises" for the North Sea oil and gas industry, according to a leading tax expert.
Richard Britten joined the Energy Voice team at its offices to watch the Budget live in the newsroom.
The Government has reinforced its previous pledges to reduce the North Sea's supplementary tax charge from 30% to 20%.
The tax director for chartered accountants Johnston Carmichael said: "In one sense, not a lot of surprise. The Chancellor was very keen to take the opportunity to reflect on what he'd announced in the earlier budget this year.
"So really looking at £1.3billion of measures that he has introduced in order to support the industry.
"No doubt people up here in the North-east will be looking to press home the message a little further that with the strains we are feeling in the industry we will want to see more and more leadership from the government in generating opportunities for our business."
Watch the video in full below:
For all the latest budget reaction, click here.