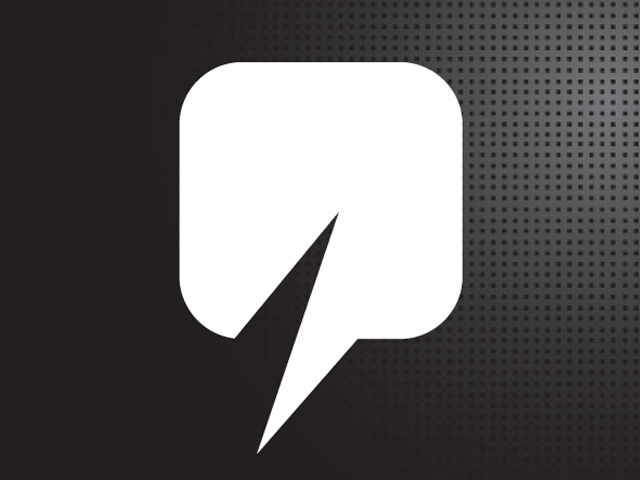 US-operator Gulf Keystone has leveraged record daily production from its Iraqi assets.
The company produced 44,600 barrels of oil per day from the Shaikan field in the Kurdistan region of Iraq on June 21 with an average production for the last two months of 38,000 bopd.
Gulf Keystone said it expects to begin trucking Shaikan crude 120 km to Fyshkhabour on the Turkish border where it will later be injected into the export pipeline to Ceyhan.
Following work to fix a bottleneck on its two production facilities on site production rates have hit in excess of 43,000 bopd.
Cumulative production from the field has now surpassed 13 million barrels of oil.
The company continues to make progress towards a regular payment cycle for its current production. Its cash position is $72.1 million with further payments anticipated as a result of the ongoing contract with a domestic buyer and continuing dialogue with the Kurdistan government.
Jón Ferrier, chief executive of Gulf Keystone said: "The Shaikan field is performing well, with current production at stable rates and an average daily offtake of 38,000 bopd achieved in June. Taking into account the suspension of production operations earlier in the year due to external market factors, today's performance allows us to exit the year at an average rate of between 30,000 and 34,000 bopd, subject to future market factors."
The company's half year results for the period ended 30 June 2015 will be announced on Thursday 27 August 2015.
In February, Gulf Keystone temporarily suspended export crude deliveries from the Kurdistan Region of Iraq following a dispute with the Kurdistan Regional Government's Ministry of Natural Resources over outstanding payments due to the company.
Recommended for you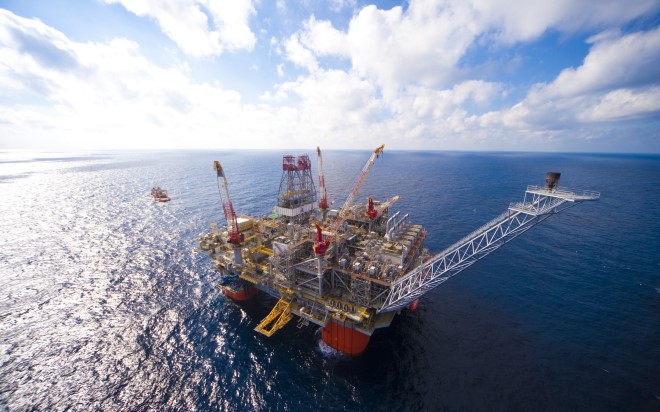 BP starts oil production from Thunder Horse expansion project