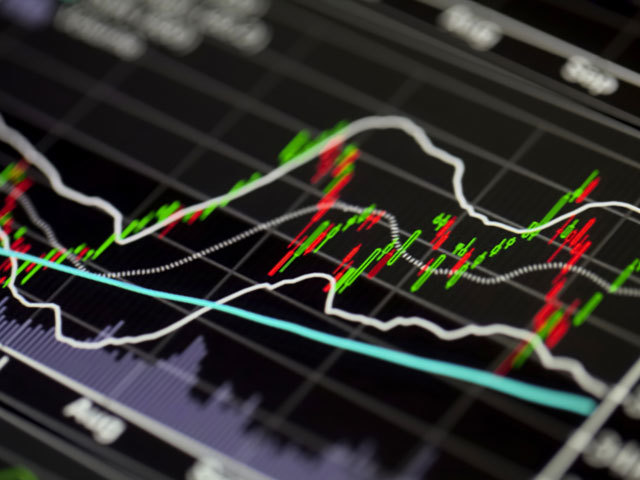 Nostrum Oil & Gas has made a further approach to the board of Tethys Petroleum in a takeover offer for the company's entire share capital.
The move comes after Tethys made a recent announcement regarding a strategic collaboration with and financing by AGR Energy.
Nostrum said it was prepared to provide interim funding to Tethys in connection with the potential offer.
The potential cash incentive Nostrum has proposed would provide a price of $0.2185 per Tethys share.
The figure represents a premium of 15% to the cost at which AGR Energy has agreed to subscribe for new ordinary shares.
Nostrum said it was seeking a recommendation from the Tethys board regarding its proposal and a decision to proceed with the possible offer in place of arrangement with AGR Energy.
Last month Tethys agreed to enter into a short extension with AGR Energy following a previous announcement it would be reducing its headcount.
The company has also been relocating staff after closing down offices in Washington, Toronto, Beijing and Dubai.
Recommended for you

Serica minor backer voices 'unmitigated disgust' over Tailwind deal